MANUFACTURING, WHOLESALE & DISTRIBUTION
A POSITIVE IMPACT IN
YOUR INDUSTRY
Efficiency. It's the focus of industry companies from identifying more effective methods of production to uncovering faster ways to move products to vendors and customers. The goal is often to increase capacity and reduce costs while delivering quality. Although management can leverage technology to mitigate many inefficiencies, other issues, including the impact of changing economic conditions and tight labor market on cost, are more challenging to manage. For this reason, it's essential to partner with an experienced provider who can help navigate issues, offer insights on best practices, and ensure the financial vitality of the company.
Klatzkin has years of experience serving the financial reporting and compliance needs of small to mid-sized industry companies in Lower Bucks County, Pennsylvania, and across New Jersey. During this time, we have worked with both family-owned and privately held companies to maintain compliance, streamline reporting, and uncover opportunities through the Research & Development (R&D) tax and other credits. Our team stands ready to assist with your tax, accounting, audit, and business consulting needs.
Our Manufacturing, Wholesale & Distribution Services

Tax planning and compliance
Assistance with multi-state tax issues
R&D tax credit analysis
Succession and exit planning
Part-Time CFO services
Outsourced accounting
Strategic business planning
Auditing and Accounting Services
Audited financial statements
Reviewed financial statements
Compiled financial statements

Let Us Help You Move Forward

Working with a provider that intimately understands your company and challenges is essential to success. Whether managing a local manufacturing company or a multi-location distribution company, our team is here to guide you. 
MANUFACTURING, WHOLESALE & DISTRIBUTION
LEADERS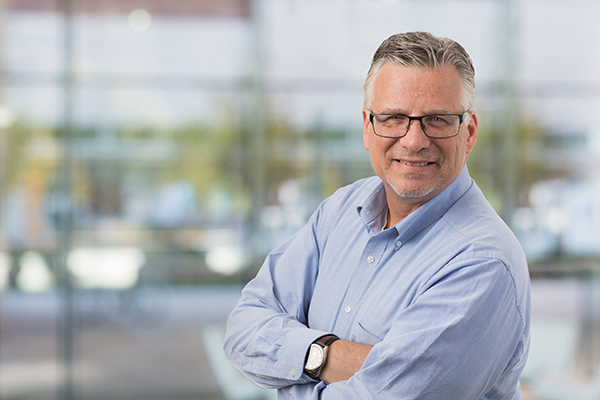 FRANK G. SWEENEY is a Partner and focuses on providing tax planning, compliance, and optimization for businesses in real estate, manufacturing, technology, and professional services.
MEET EXPERT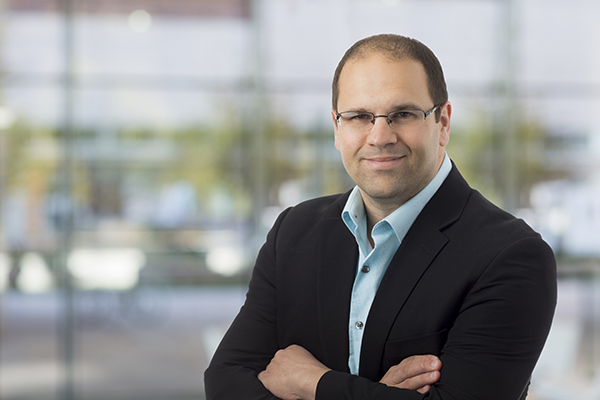 JOHN BLAKE focuses on helping with the tax needs of real estate, technology and manufacturing, distribution, and wholesale companies.
MEET EXPERT
Manufacturing
Choosing a Business Structure
Starting a new business is an exciting time where entrepreneurs transform their new or innovative ideas from drawing board to production and delivery. During these initial stages, a business owner has to manage multiple demands and priorities to get key people, processes, and structures into place. For new manufacturing companies, this might mean investment in facilities, machinery, workers, and an ordering system
Read Post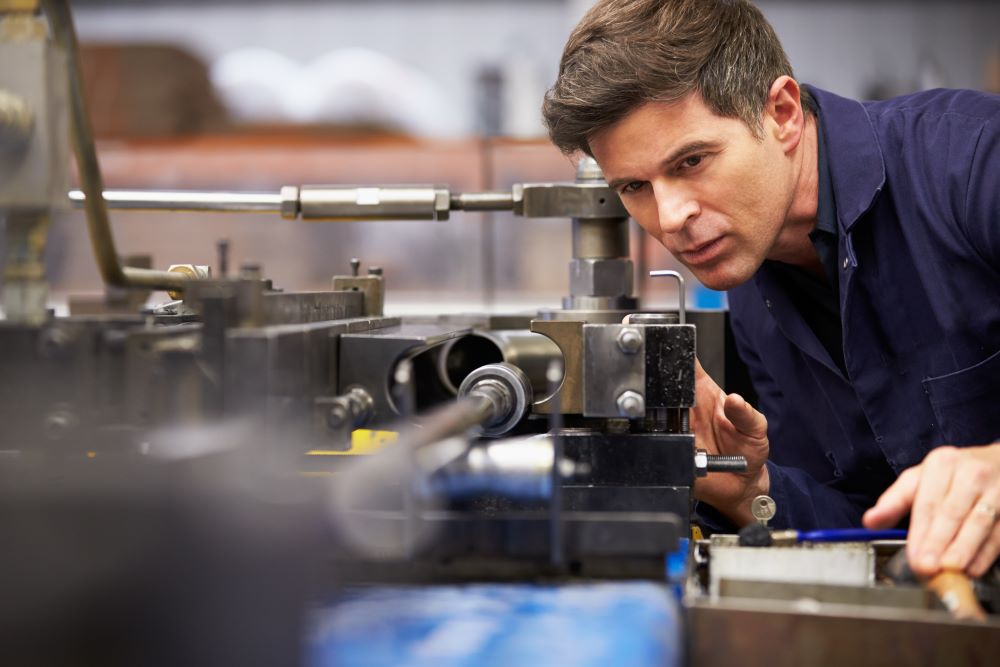 Manufacturing
Workforce Shortages a Continued Challenge for Manufacturers
Manufacturing companies are still looking for ways to solve the persistent worker shortages that have plagued the industry for years. While the origins of the deficit are not entirely clear, it's believed baby boomer retirement coupled with a high number of young workers with a college education, has helped to fuel the issue.
Read Post
Manufacturing
15 Signs That You Need a New Accountant
Discover 15 signs that you might need to look for a new accountant – or at the very least review the quality of the service and advice they provide to your business.
Read Post
GET THE LATEST NEWS & EVENTS
Klatzkin regularly distributes news alerts and other information to clients and contacts that impact their industries. To receive these electronic communications, we encourage you to enter your information below and indicate your specific interest(s).
READY TO ELEVATE YOUR FINANCIAL VALUE?