SERVICES THAT DRIVE
YOUR SUCCESS
Most business owners and high net worth individuals focus their attention on finding ways to increase revenue, streamline operations, enhance profits, and drive overall growth. When time is set aside to address tax optimization and planning, the focus is often on the needs and opportunities of the enterprise(s). While tax management is essential to the financial vitality of any business, attention must be directed toward individual taxes as well. Everyone involved in one or multiple LLCs, S-corporations, C-corporations, or partnerships, should be proactively managing their taxes to take advantage of opportunities throughout the year. Unfortunately, this all too often falls to the bottom of the list because owners often lack the time, expertise and/or resources to stay ahead of the curve.
Your Solution – Klatzkin

Our team of tax professionals has years of experience advising business owners and high net worth individuals on optimizing their tax situation. We work with individuals in Lower Bucks County, Pennsylvania and across New Jersey to develop, implement, and manage their tax planning strategy. From federal and state tax compliance to estate and trust issues, our professionals stand ready to assist you.

Our Individual Tax Services

Preparation of federal and state tax returns

Tax planning

IRS & taxing authorities' representation

Preparation of gift and estate tax returns

Analysis of tax consequences of transactions to achieve the best after-tax results

Estate and retirement planning

Estate plan review

Trustee and executor support services

College and other milestone planning

Let Us Help You Move Forward

No one wants to pay more in taxes than they are obligated. For this reason, it's important to work with an advisor that takes a 360-degree view of your tax exposure and provides the best advice possible. If you are looking for assistance with individual taxes or need a fresh set of eyes to guide efforts, Klatzkin can help.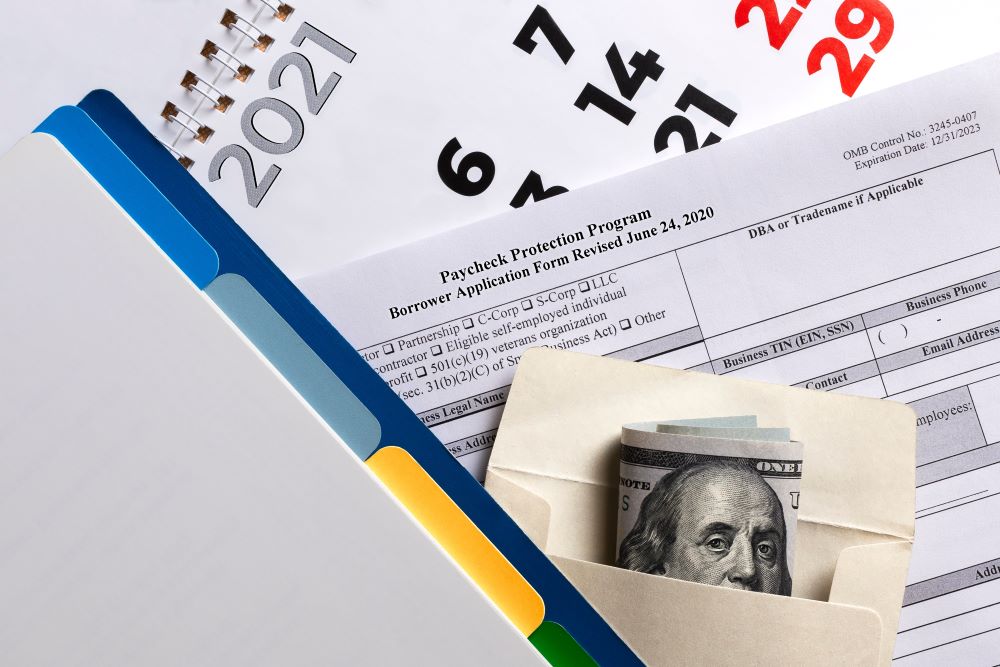 COVID-19
Second Draw PPP Loan Essentials
The Consolidated Appropriations Act, 2021 (CAA) was passed on December 27, 2020, and there has been anticipation surrounding changes to the Paycheck Protection Program (PPP). The funding has restarted the program for first-time applicants and created the opportunity to receive a second draw (PPP2) loan. The loan provides needed relief to those businesses, including hotels and restaurants that continue to struggle as the pandemic persists. Unfortunately, without guidance from the Small Business Administration (SBA), New Jersey and Pennsylvania businesses have been unable to act. Last week the SBA issued a new Interim Final Rule (IFR), which provides essential details regarding the PPP2 loan.
Read Post
COVID-19
PPP Loan Guidance Issued for First-Time Borrowers
The Consolidated Appropriation Act, 2021 (CAA) made several changes to the Paycheck Protection Program (PPP) to streamline forgiveness and make loans available for certain businesses. The changes include expanded eligibility, simplified forgiveness applications for loans less than $150,000, second draw loans, and affirmation of PPP forgiveness expense deductibility. However, without the details and specific guidance from the Small Business Administration (SBA), it has been unclear how companies should proceed. On January 6, 2020, the SBA issued an Interim Final Rule (IFR), Business Loan Program Temporary Changes; Paycheck Protection Program (PPP) as Amended by Economic Aid Act, that provides important details for first-time applicants.
Read Post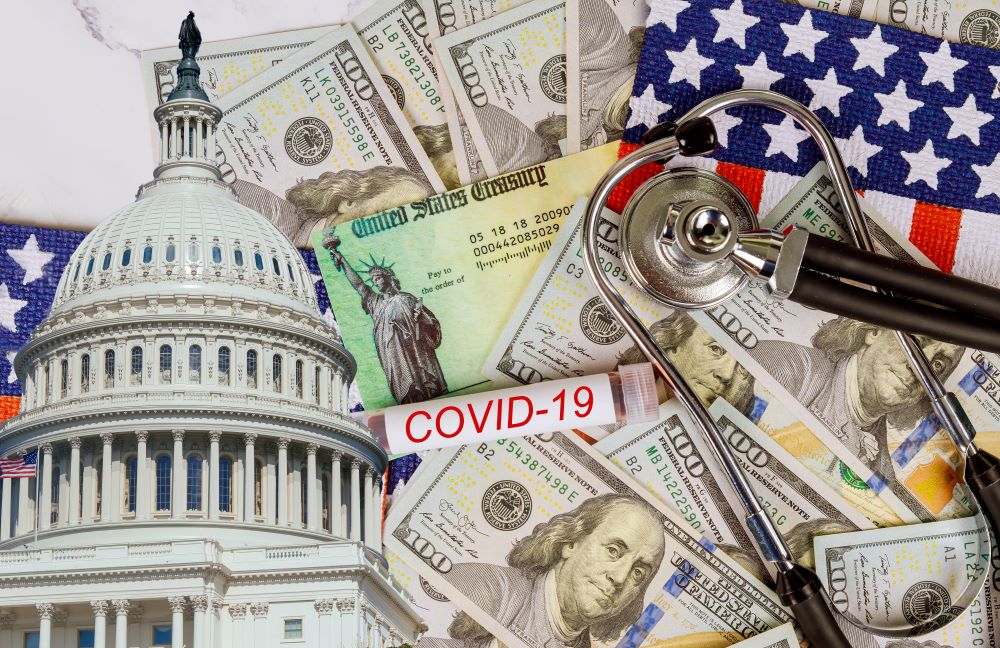 COVID-19
Individual Provisions of the COVID-19 Relief Bill
The long-awaited second round of COVID-19 relief has finally come to fruition. Earlier this week, President Trump signed the Consolidated Appropriations Act, 2021 (the Act) into law, providing needed relief for individual, non-profits organizations, and businesses. This is the second COVID-19 relief bill that has passed since the pandemic's first outbreak in March. While there are robust changes to the Paycheck Protection Program (PPP2) and business tax incentives, there were also important changes that directly benefit individuals.
Read Post
GET THE LATEST NEWS & EVENTS
Klatzkin regularly distributes news alerts and other information to clients and contacts that impact their industries. To receive these electronic communications, we encourage you to enter your information below and indicate your specific interest(s).
READY TO ELEVATE YOUR FINANCIAL VALUE?