SERVICES THAT DRIVE
YOUR SUCCESS
Most business owners and high net worth individuals focus their attention on finding ways to increase revenue, streamline operations, enhance profits, and drive overall growth. When time is set aside to address tax optimization and planning, the focus is often on the needs and opportunities of the enterprise(s). While tax management is essential to the financial vitality of any business, attention must be directed toward individual taxes as well. Everyone involved in one or multiple LLCs, S-corporations, C-corporations, or partnerships, should be proactively managing their taxes to take advantage of opportunities throughout the year. Unfortunately, this all too often falls to the bottom of the list because owners often lack the time, expertise and/or resources to stay ahead of the curve.
Your Solution – Klatzkin

Our team of tax professionals has years of experience advising business owners and high net worth individuals on optimizing their tax situation. We work with individuals in Lower Bucks County, Pennsylvania and across New Jersey to develop, implement, and manage their tax planning strategy. From federal and state tax compliance to estate and trust issues, our professionals stand ready to assist you.

Our Individual Tax Services

Preparation of federal and state tax returns

Tax planning

IRS & taxing authorities' representation

Preparation of gift and estate tax returns

Analysis of tax consequences of transactions to achieve the best after-tax results

Estate and retirement planning

Estate plan review

Trustee and executor support services

College and other milestone planning

Let Us Help You Move Forward

No one wants to pay more in taxes than they are obligated. For this reason, it's important to work with an advisor that takes a 360-degree view of your tax exposure and provides the best advice possible. If you are looking for assistance with individual taxes or need a fresh set of eyes to guide efforts, Klatzkin can help. 
Featured
Tax Return Documentation Checklist
The beginning of the year is an exciting time for many businesses. It represents the opportunity to implement new strategies, attack new sales, production, and other goals, and improve performance from the prior year. It provides the same opportunity for individuals who have been working hard and looking to tackle new professional challenges.
Read Post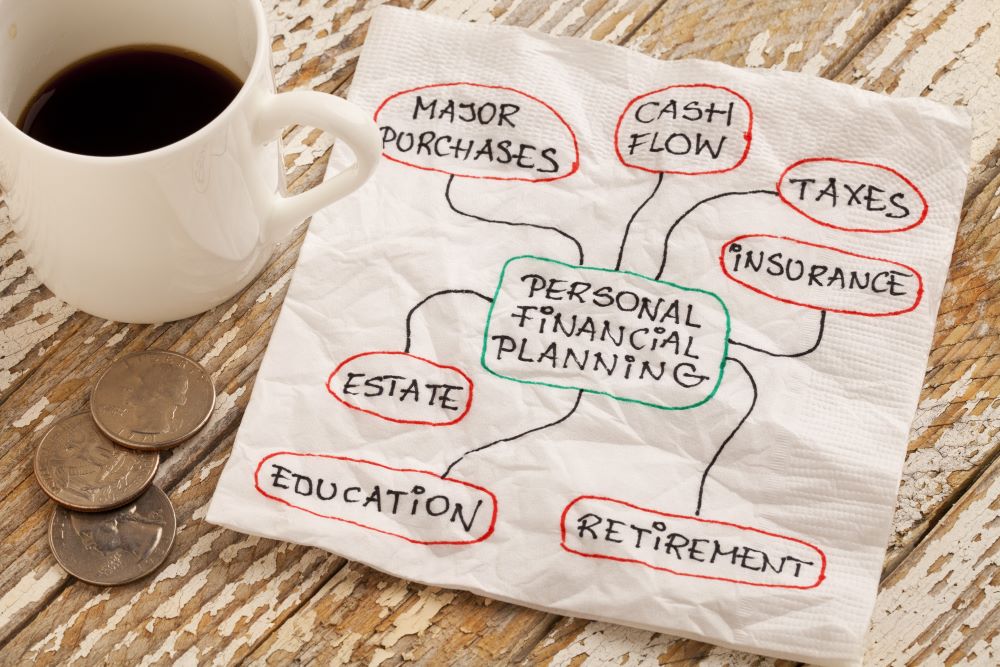 Tax
Why Retirement and Year-End Tax Planning Should Be Done Simultaneously
A thorough year-end tax plan should always address retirement because retirement contributions and distributions can significantly impact your tax return. This year, reviewing your retirement plan is especially important.
Read Post
GET THE LATEST NEWS & EVENTS
Klatzkin regularly distributes news alerts and other information to clients and contacts that impact their industries. To receive these electronic communications, we encourage you to enter your information below and indicate your specific interest(s).
READY TO ELEVATE YOUR FINANCIAL VALUE?