A POSITIVE IMPACT IN
YOUR INDUSTRY
Solving problems through expertise is central to the professional service business model. Whether a law firm, an engineering firm, architectural firm, financial adviser, insurance agency or healthcare provider, success is based on how effectively client needs are met. While the specific service differs between lawyer, doctor, dentist, and insurance agent, the common thread is the quick, painless, and competent delivery of solutions. It's this focus that opens the door to financial vitality and success. While service delivery is essential, it's critical to work with a provider that can help navigate financial hurdles, leverage tax planning opportunities, and keep you moving towards success. Many of the recently enacted tax reform changes represent an opportunity for S-Corporations and other business entity types.
Klatzkin works with professional service companies to provide guidance on tax, accounting, audit, and less compliance-focused, business issues. Our team works with companies in Lower Bucks County and across New Jersey to identify problems, resolve challenges, and uncover new opportunities. Our work extends to areas of New York and Pennsylvania, ensuring industry companies are well-positioned to manage their reporting needs.
Our Services Include:

Financial Statement Audits, Compilations & Reviews
Employee Benefit Plan Audits
Agreed Upon Procedures
Tax Planning & Compliance
Multi-State Tax Compliance
Buy/Sell Agreements
Exit/Succession Planning
Budgeting & Forecasting
Outsourced Accounting/Part-Time CFO

Let Us Help You Move Forward

Professional services can be a complicated business that requires established expertise, excellent client service, and focuses on results. If you are experiencing issues with your accounting, financial reporting or process or need additional guidance with taxes, Klatzkin can help.
PROFESSIONAL SERVICES
LEADERS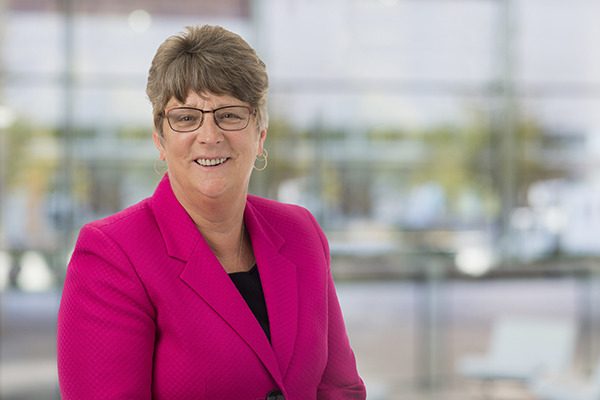 LAURA WEBER-CARNEVALE is the Partner-in-Charge of Klatzkin's Newtown office and focuses on providing accounting and tax solutions to companies in the real estate, professional services, and manufacturing industries.
MEET EXPERT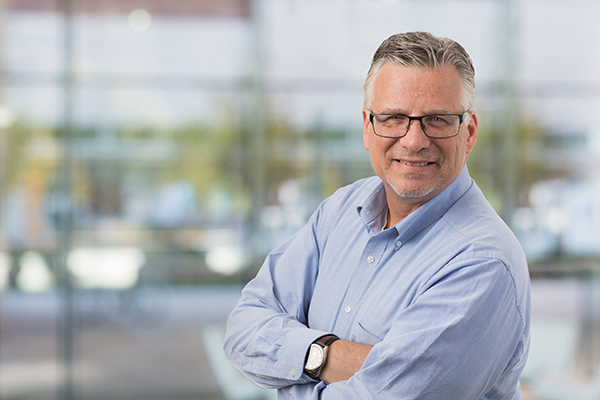 FRANK G. SWEENEY is a Partner and focuses on providing tax planning, compliance, and optimization for businesses in real estate, manufacturing, technology, and professional services.
MEET EXPERT
GET THE LATEST NEWS & EVENTS
Klatzkin regularly distributes news alerts and other information to clients and contacts that impact their industries. To receive these electronic communications, we encourage you to enter your information below and indicate your specific interest(s).
READY TO ELEVATE YOUR FINANCIAL VALUE?