SERVICES THAT DRIVE
YOUR SUCCESS
Managing an estate can be a challenging task. While every taxpayer wants to pay the least amount allowed in income taxes, the goals and challenges of estate administration extend far beyond this premise. There are several items that must be considered when establishing an estate, including how assets should be managed, distributed, and how they will be used. The challenge for many is finding a provider that not only understands these planning issues but also has the knowledge to identify the right mix of solutions for each estate. While some solutions require legal expertise to ensure the proper estate set up and structure, other solutions are more financial in nature. Wealth preservation and management, gifting strategies, insurance planning, and charitable giving play an important, but different role depending on the estate's needs and goals. For this reason, it's crucial to partner with a provider who understands the complexities on the financial side of estate planning and administration.
Klatzkin works with numerous estates and trusts in Lower Bucks County and across New Jersey to provide the needed direction and expertise to help individuals reach their estate planning goals. Our team has years of experience working with estates to best plan how to manage and pass assets to future generations with minimum tax consequences, allowing you to direct where, how, and when assets are distributed. After death, Klatzkin can reduce the stress on the Executor by helping them navigate the overwhelming complexities of the estate administration. Our team of experts stands ready to meet your trust and estate administration needs.  
Our Estate & Trust Administration Services

Preservation of Wealth

Minimize estate taxes
Develop business succession plans
Select assets to fund a trust

Explore the Use and Benefits of:

Generation-Skipping Trusts
Life insurance trusts
Trusts to transfer wealth
Charitable trusts
Private foundations
Family Limited Partnerships
Special needs trusts

Protecting Your Beneficiaries

Lifetime gifts
Protect assets of beneficiaries while providing for a spouse
Review the criteria for your best choice of Trustee(s), Executor (s), or Guardian(s)
Evaluate issues relating to multi-families and second marriages
Include provisions for long-term health for you, your Spouse or dependent(s)
Review adequacy of life insurance
Determine age and maturity at which beneficiaries inherit

Enhancing Your Wealth

Utilize income and estate tax plans
Explore college plans
Coordinate tax elections
Maximize available exemptions
Reduce debt

Post-Death Administration

Provide executor with a comprehensive checklist of to-do items
Preparation of estate income tax and death tax returns
Assist in applying for life insurance and other benefits
Assist with the paperwork necessary to transfer securities and other assets
Search for missing assets

Let Us Help You Move Forward

Managing your estate is an important task that should be left in the hands of experienced and qualified professionals. Protecting and growing your estate to ensure that loved ones are cared for is an essential part of the process. Move forward with confidence, knowing our experienced team members are here to guide you through this complicated process.
ESTATE ADMINISTRATION
SERVICES LEADERS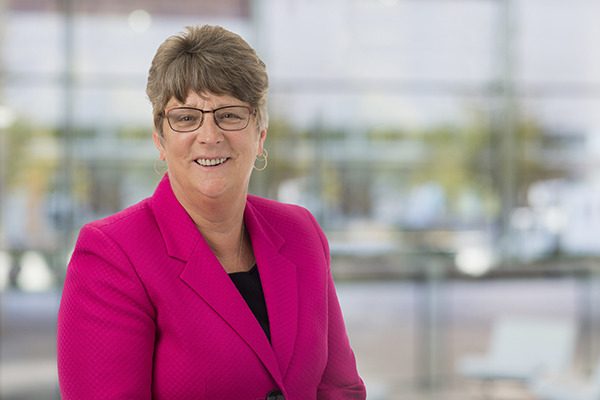 LAURA WEBER-CARNEVALE is the Partner-in-Charge of Klatzkin's Newtown office and focuses on providing accounting and tax solutions to companies in the real estate, professional services, and manufacturing industries.
MEET EXPERT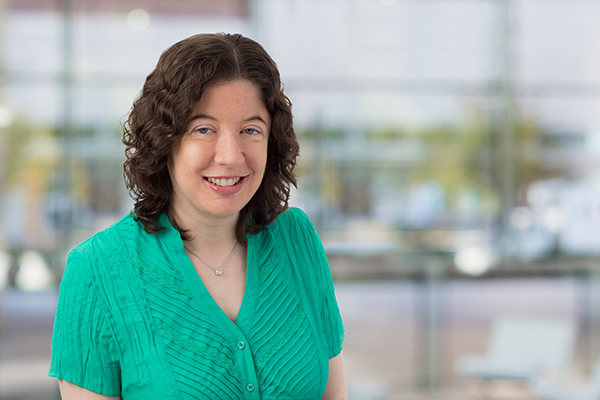 MICHELLE ROBB Michelle is a Partner in the firm's tax practice focused on serving the planning and compliance needs of nonprofits, manufacturers and distributors, and professional service firms.
MEET EXPERT
INDUSTRY
ARTICLES & POSTS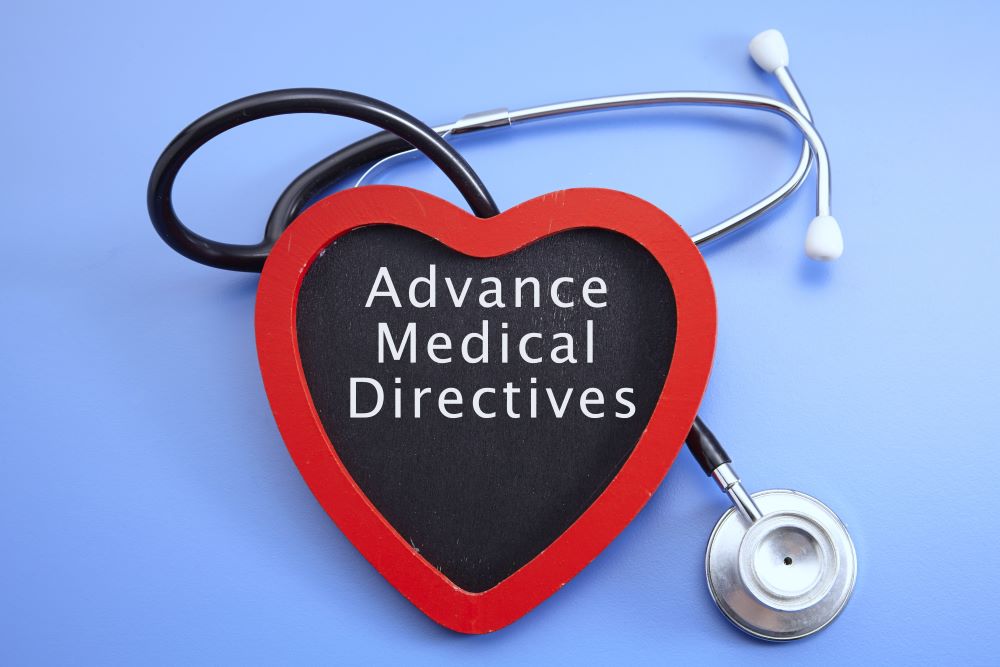 Estate Administration
Healthcare Directives for Majority-Age Children
An advance healthcare directive is a document that states a person's choices about medical treatment and/or names someone who can make decisions about medical treatment for them if they are unable to make the decision themselves. The document is a healthcare power of attorney, living will, or some combination of the two.
Read Post
Estate Administration
Use Unexpected Downtime to Update Your Estate Plan
The COVID-19 pandemic has turned business operations upside down and forced us to rethink almost all our assumptions about how businesses should be run. Business leaders have felt these changes acutely, but so have employees.
Read Post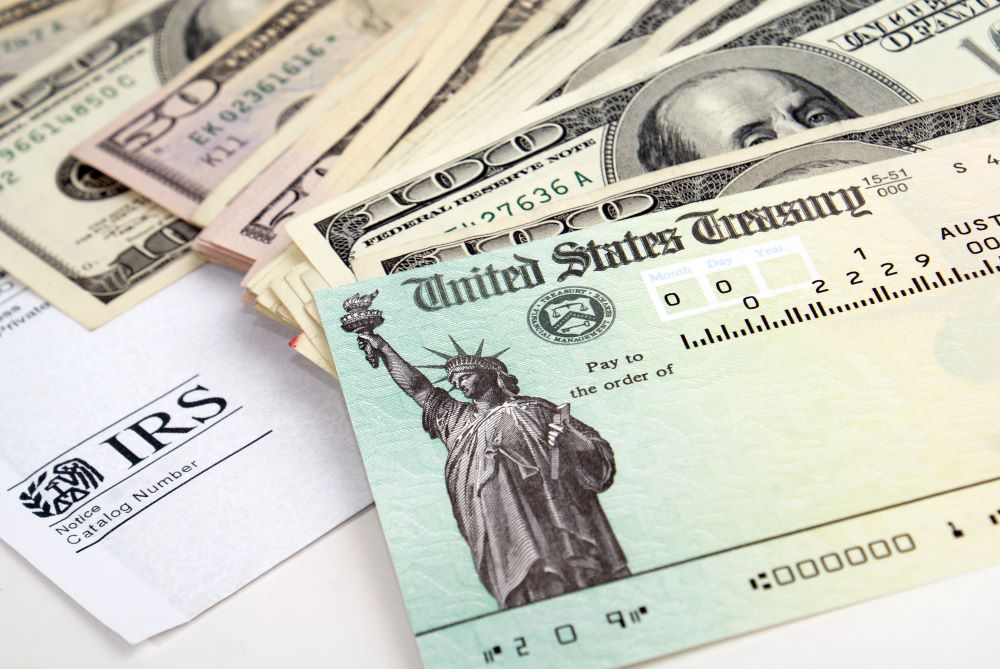 COVID-19
IRS Processing Delays Puzzle Taxpayers
* Update – August 25, 2020: The IRS has temporarily suspended the mailing of three notices to taxpayers who have a balance due on their taxes.  Learn more here. * The effects of the COVID-19 pandemic on individuals and businesses have been difficult to overlook. It started with the implementation of forced business closures and […]
Read Post
GET THE LATEST NEWS & EVENTS
Klatzkin regularly distributes news alerts and other information to clients and contacts that impact their industries. To receive these electronic communications, we encourage you to enter your information below and indicate your specific interest(s).
READY TO ELEVATE YOUR FINANCIAL VALUE?