SERVICES THAT DRIVE
YOUR SUCCESS
From time to time business owners and managers have needs that extend beyond the tax, accounting, and audit services traditionally offered by accounting firms. It's during these times that important financial, operational, and other strategic decisions are evaluated. Planning to expand to another location, creation of a succession or exit plan, and raising capital for an acquisition requires careful planning and consideration. A concise understanding of not only financial concerns but also operational and other issues is imperative. Quite often, the guidance of a seasoned provider can help to refine objectives, identify opportunities, uncover obstacles, and reduce the chance for unexpected issues to arise. When facing these situations, it's essential to partner with a provider that has the depth of knowledge, experience, and network to put your business in the best position possible.
The Klatzkin advisory team has years of experience providing business succession planning, part-time CFO work and capital acquisition services to business owners and managers. While we focus primarily on Lower Bucks County, Pennsylvania and across New Jersey, our extensive reach means we have also assisted those in New York and Philadelphia in tackling their business obstacles. Our team understands the challenges that companies face as they evolve through the lifecycle and are ready to assist you.
Our Advisory Services

Purchase or Sale of a Business
Part-Time CFO
Acquisition of Capital & Financing
Cash Flow Analysis
Forecasting & Projections
Business Succession
Exit Planning
Profitability Study and Benchmarking

Let Us Help You Move Forward

When the time comes to evaluate an opportunity or make a strategic plan for the sale or transition of your business, it's important to have the right team on your side. If you are facing issues with your company, evaluating a merger/acquisition or sale or need additional guidance, Klatzkin can take you beyond the financial statement.
ADVISORY
SERVICES LEADERS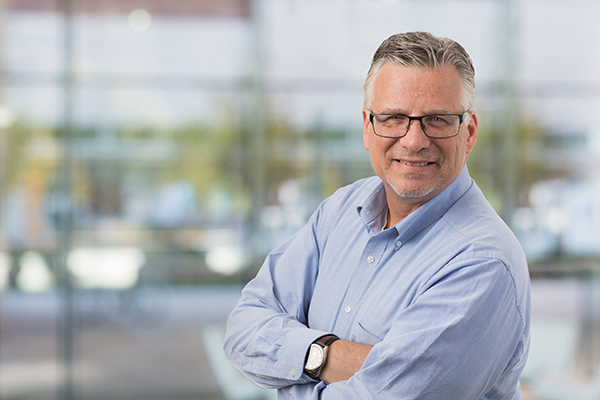 FRANK G. SWEENEY is a Partner and focuses on providing tax planning, compliance, and optimization for businesses in real estate, manufacturing, technology, and professional services.
MEET EXPERT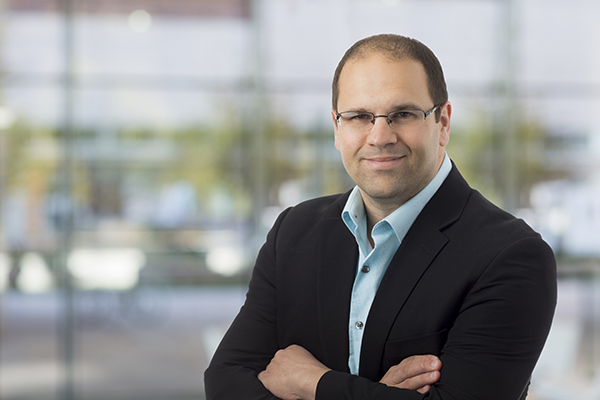 JOHN BLAKE focuses on helping with the tax needs of real estate, technology and manufacturing, distribution, and wholesale companies.
MEET EXPERT
INDUSTRY
ARTICLES & POSTS
Advisory
FASB Extends Implementation Deadline for New Accounting Rules
Businesses continue to figure out new ways to drive revenue, manage expenses, and implement new measures to protect employees from COVID-19. The sudden shift to a business situation which months ago seemed impossible means there has been little time for much else.
Read Post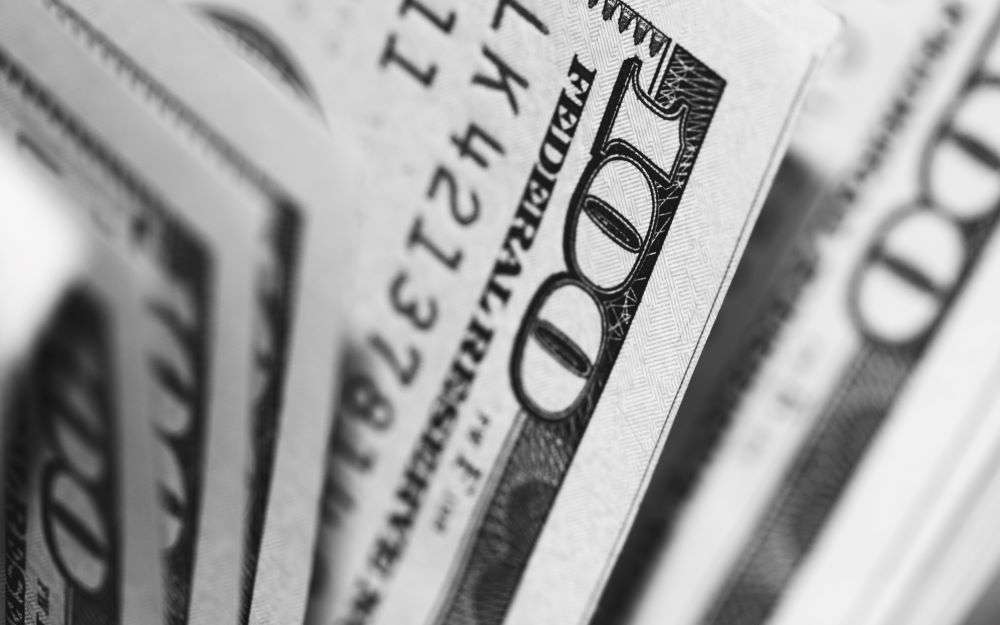 Advisory
Paycheck Protection Program Loans – One Mystery Solved
The Paycheck Protection Program (PPP) has been a source of needed funding for many small businesses. The challenges presented by COVID-19 have resulted in drastically different business conditions that have left many on the brink of collapse.
Read Post
GET THE LATEST NEWS & EVENTS
Klatzkin regularly distributes news alerts and other information to clients and contacts that impact their industries. To receive these electronic communications, we encourage you to enter your information below and indicate your specific interest(s).
READY TO ELEVATE YOUR FINANCIAL VALUE?