SERVICES THAT DRIVE
YOUR SUCCESS
Success in business requires entrepreneurs and executives to manage multiple priorities and projects while keeping customers and clients satisfied. Attention is often focused on account management, new business acquisition, cost management, talent acquisition, as well as development and process improvement. All of these activities are executed against the backdrop of driving growth while increasing revenues and ultimately, profit. Managing a business, regardless of size and industry focus, is a challenging task that often extends beyond the company's internal resources requiring outside advisors. One area where many search for outside assistance is with business tax planning and management.
Klatzkin's tax team has years of experience identifying, planning, and managing business tax strategies. We work with companies in Lower Bucks County, Pennsylvania and across New Jersey to streamline, optimize, and enhance their tax situation. From the choice of entity selection, federal income tax planning and compliance to state and local tax issues, our team stands ready to serve your business.
Our Business Tax Services

Preparation of federal, state and local tax returns

Business entity selection

State sales tax reporting and income tax nexus issues

Cost segregation and depreciation optimization strategies

Analysis of tax consequences of transactions to achieve the best after-tax results

IRS and other taxing authority representations

Planning and assistance with pension, profit sharing and other employee benefits

Succession and exit planning

General business consulting

Outsourced accounting and CFO services

Let Us Help You Move Forward

The seismic changes resulting from tax reform have left many businesses wondering how they will be impacted. If you are interested in reinvigorating your tax planning strategy, wondering about available tax credits and incentives or are simply looking for a fresh approach, Klatzkin can help.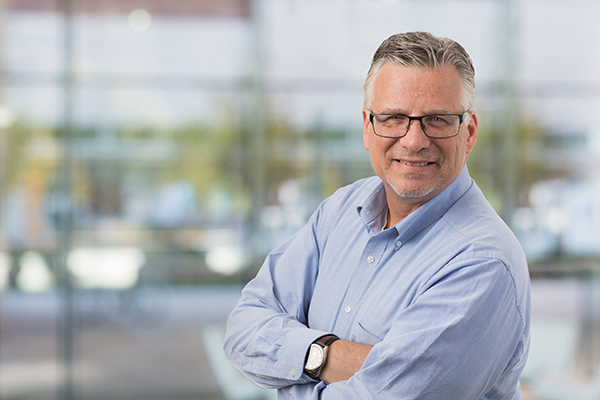 FRANK G. SWEENEY is a Partner and focuses on providing tax planning, compliance, and optimization for businesses in real estate, manufacturing, technology, and professional services.
MEET EXPERT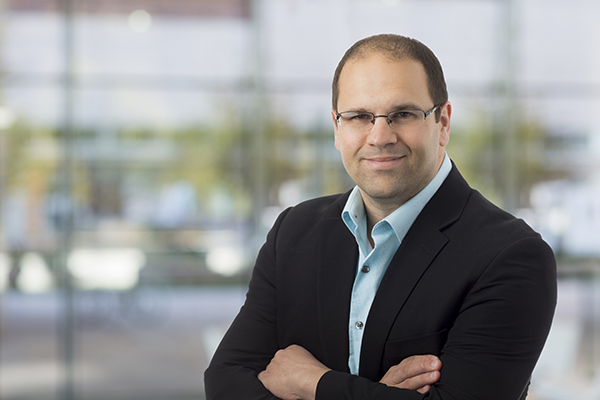 JOHN BLAKE focuses on helping with the tax needs of real estate, technology and manufacturing, distribution, and wholesale companies.
MEET EXPERT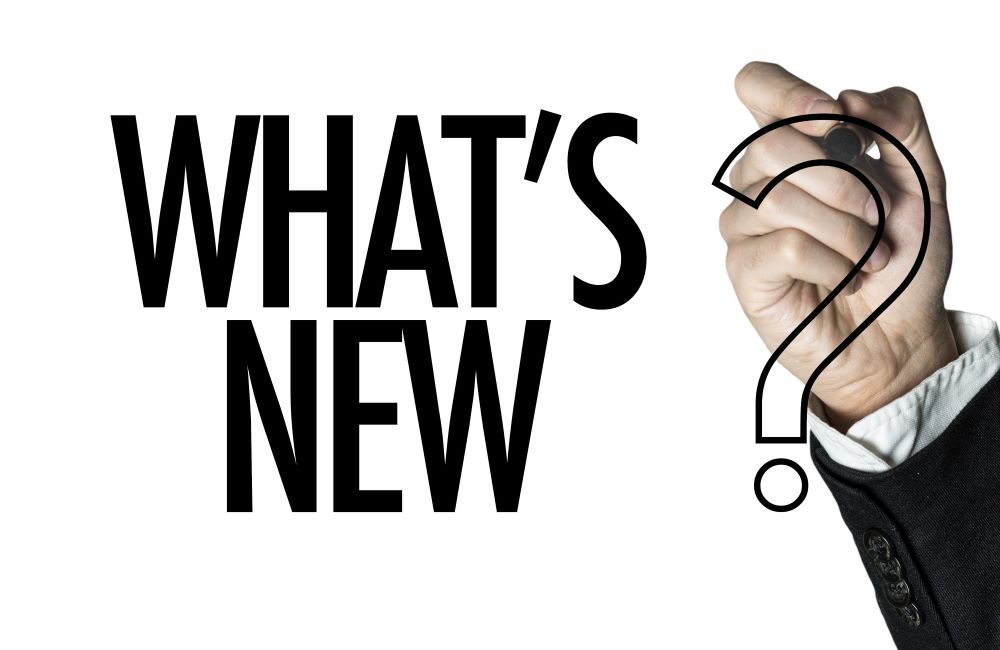 Retirement
New Mileage Rates and Retirement-Related Changes for 2021
Angela Lawrence, Quality Control Coordinator at Klatzkin, contributed to this post. With the calendar turning to January 2021, new standards came into effect that impact taxpayers who use their vehicles for specific purposes or contribute to retirement accounts.  Let's look at changes related to standard mileage rates and retirement accounts in 2021, as announced by […]
Read Post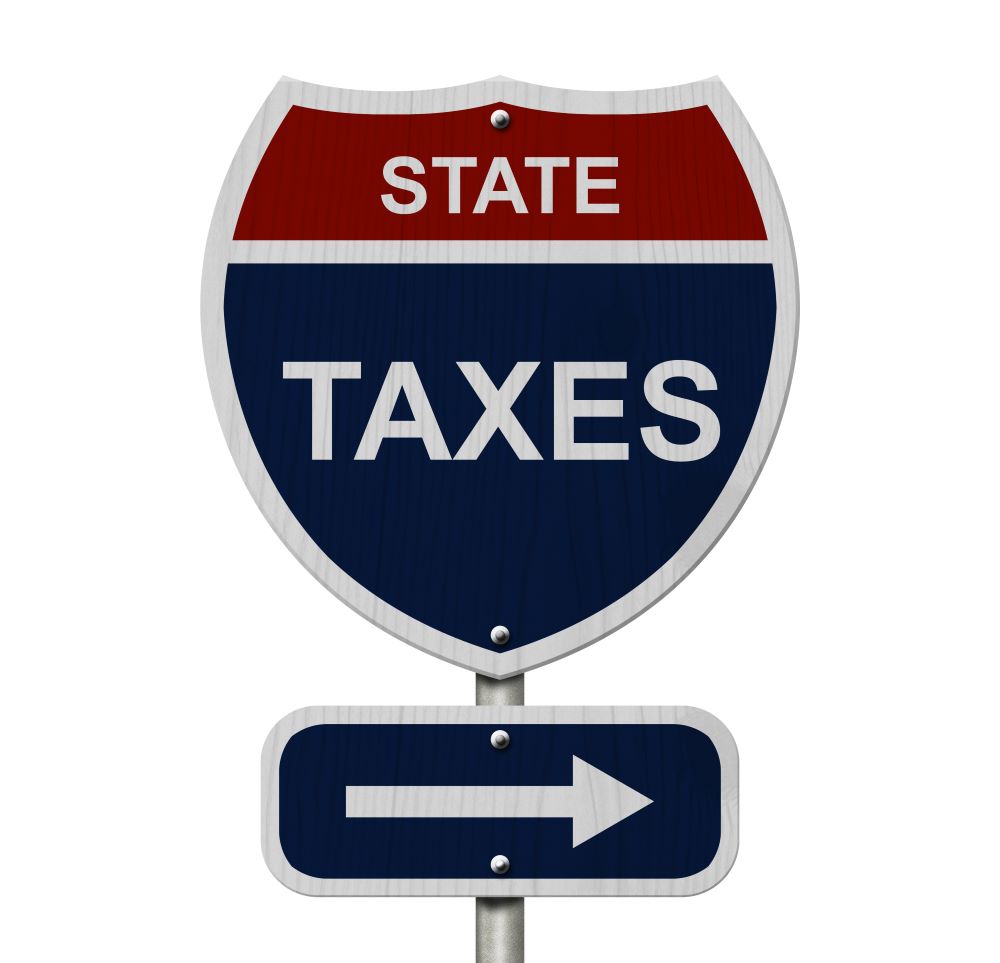 CARES Act
State Tax Conformity with the CARES Act
The arrival of the COVID-19 pandemic last March sharply impacted both businesses and individuals as significant changes to everyday life were mandated to limit the virus's spread. The combination of stay-at-home orders and forced business closures left many reeling from the almost overnight shifts. Given the magnitude of the situation, Congress passed the Coronavirus Aid, Relief and Economic Security (CARES) Act to provide comprehensive economic relief.
Read Post
New Jersey
Independent Contractor vs. Employee Determination
Many business owners are perplexed by determining whether an individual is acting as an employee or independent contractor. The determination is challenging because there are often confusing federal and state guidelines and because it seems they change regularly. Many are surprised to learn that although an individual may appear to be working in an independent contractor's role, they are considered an employee by the IRS and state law.
Read Post