A POSITIVE IMPACT IN
YOUR INDUSTRY
Technology is the one industry where change is not only inevitable but welcome. It is evident in the new releases of software offering unique features and benefits. In "next-gen" hardware that offers the ability to perform business and other functions at a lightning-quick speed. Succeeding in an environment of change is not always easy because it requires attention to both what's new and what's next. While success differs for each type of technology company, the need to optimize and proactively manage the tax and financial situation is consistent for all. To accomplish this, it's essential to work with an experienced provider that has the industry knowledge to analyze and optimize your position.
Klatzkin works with technology companies providing guidance on tax, accounting, audit, and other business management issues. We work with companies in Lower Bucks County, Pennsylvania, and across Central New Jersey to identify opportunities, resolve challenges, and uncover new opportunities. No matter your location, our focus remains the same, providing best-in-class advice and guidance to propel your company to success.
Our Technology Services

Tax preparation, planning and compliance
Financial statement preparation
Assistance with securing equity investors
Business plan development & review
Choice of entity selection
Part-Time CFO services
R&D credit consulting
Income and sales tax nexus issues
Review of financial systems and processes and implementation
Financial forecasting and budgeting

Let Us Help You Move Forward

Technology is complicated, and so are the business issues industry companies' face. If you have concerns about your accounting, financial reporting or process or need additional guidance with taxes, Klatzkin can help.
JEANMARIE F. MOORE is a Partner and focuses on serving the tax, accounting, and assurance needs of nonprofits, educational institutions, professional service firms, and technology companies.
MEET EXPERT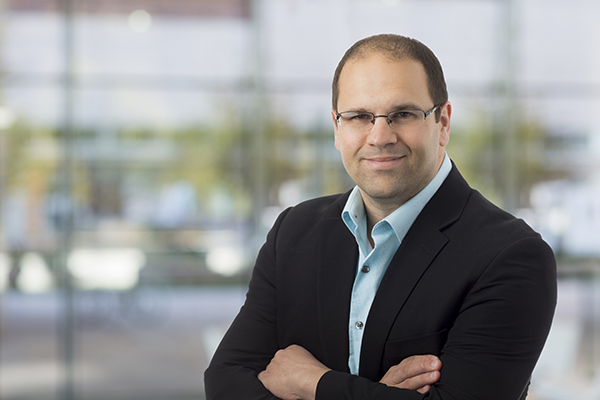 JOHN BLAKE focuses on helping with the tax needs of real estate, technology and manufacturing, distribution, and wholesale companies.
MEET EXPERT
Manufacturing
Choosing a Business Structure
Starting a new business is an exciting time where entrepreneurs transform their new or innovative ideas from drawing board to production and delivery. During these initial stages, a business owner has to manage multiple demands and priorities to get key people, processes, and structures into place. For new manufacturing companies, this might mean investment in facilities, machinery, workers, and an ordering system
Read Post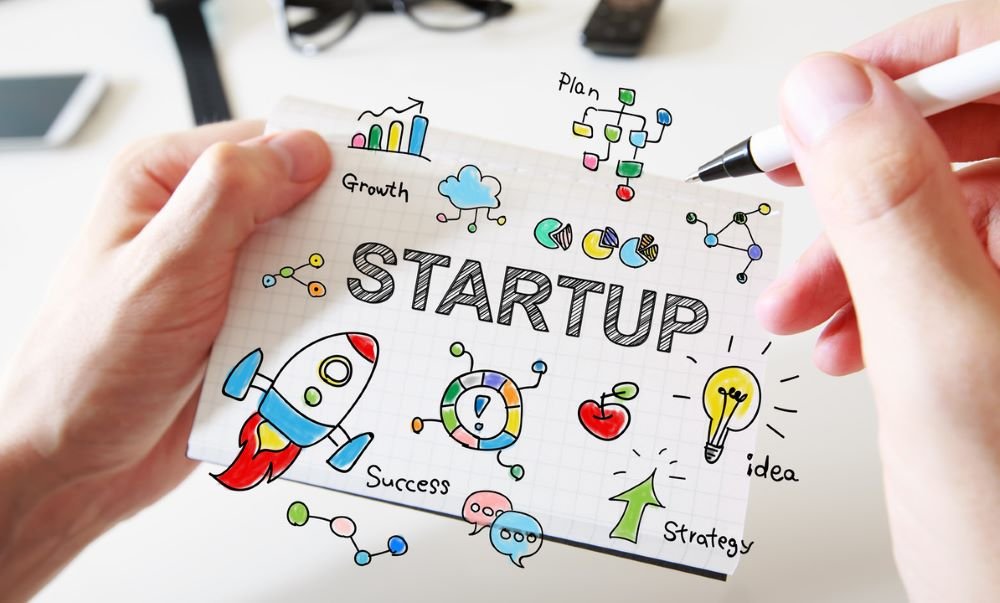 Technology
Six Key Business Principles for Tech Startups
You might have a great idea for a new app, device or service, but if you do not invest the time and resources to properly set up a company, you might not reap the benefits. As in any industry, tech startups must pay close attention to six key business principles in order to build the foundation for a successful venture:
Read Post
GET THE LATEST NEWS & EVENTS
Klatzkin regularly distributes news alerts and other information to clients and contacts that impact their industries. To receive these electronic communications, we encourage you to enter your information below and indicate your specific interest(s).
READY TO ELEVATE YOUR FINANCIAL VALUE?