REAL ESTATE & CONSTRUCTION
A POSITIVE IMPACT IN
YOUR INDUSTRY
Real Estate and Construction is more than just location, location, location. While this is undoubtedly essential several other variables must be considered when acquiring, improving, or disposing of property. The formula varies for nearly every industry company from a property manager, property developer to real estate investor. The calculation becomes more complicated when working across property types such as commercial, residential, and industrial real estate. To optimize your company's tax and financial situation, it's essential to work with an experienced provider that has the industry knowledge and expertise to analyze and optimize your situation. Many of the recently enacted changes from tax reform have opened new opportunities for industry companies.
Klatzkin works with dozens of real estate and construction companies providing guidance on tax, accounting, audit and more complex, less compliance-focused, business issues. Our team works with companies in Lower Bucks County and across New Jersey to identify opportunities, resolve challenges, and uncover new opportunities. Our work also extends to other markets such as Philadelphia and New York City, where companies have come to rely on us as well. Regardless of location, our real estate team stands ready to assist with all your needs.
Our Real Estate & Construction Services

Transaction structuring
Due diligence
Cost segregation studies
Passive activity rules
Tax planning and compliance
State and local tax
Financial statement audits
Part-Time CFO/Outsourced accounting
Opportunity zone planning
 Cash flow analysis, budgeting and forecasting

Let Us Help You Move Forward

Real estate and construction can be complicated businesses that require a unique combination of location, timing, and opportunity to be successful. If you are experiencing issues with your accounting, financial reporting or process or need additional guidance with taxes, Klatzkin can help.
REAL ESTATE & CONSTRUCTION
LEADERS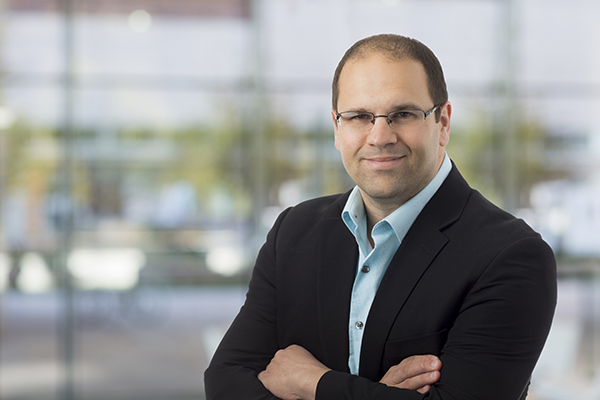 JOHN BLAKE focuses on helping with the tax needs of real estate, technology and manufacturing, distribution, and wholesale companies.
MEET EXPERT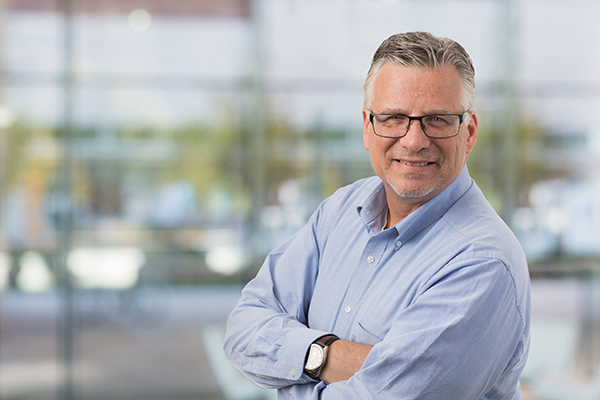 FRANK G. SWEENEY is a Partner and focuses on providing tax planning, compliance, and optimization for businesses in real estate, manufacturing, technology, and professional services.
MEET EXPERT
Manufacturing
Choosing a Business Structure
Starting a new business is an exciting time where entrepreneurs transform their new or innovative ideas from drawing board to production and delivery. During these initial stages, a business owner has to manage multiple demands and priorities to get key people, processes, and structures into place. For new manufacturing companies, this might mean investment in facilities, machinery, workers, and an ordering system
Read Post
Real Estate
Are Qualified Opportunity Zones the New Like-Kind Exchanges?
The real estate investment market was presented with a new tax-saving opportunity when Congress passed the Tax Cuts and Jobs Act in December 2017.
Read Post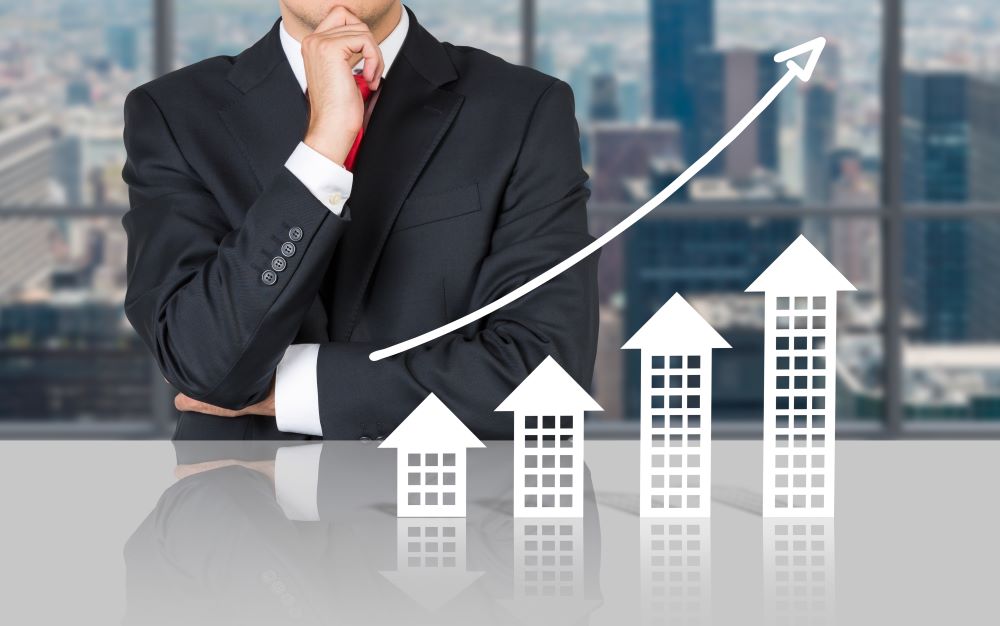 Real Estate
Final Opportunity Zone Guidance Provides Clarity for Commercial Real Estate Investors
The Qualified Opportunity Zone (QOZ) program was written into law at the end of 2017, and these past two years, the IRS has worked to make sense of it. In October 2018, they released their first round of proposed regulations, and six months later, in April of 2019, they released their second.
Read Post
GET THE LATEST NEWS & EVENTS
Klatzkin regularly distributes news alerts and other information to clients and contacts that impact their industries. To receive these electronic communications, we encourage you to enter your information below and indicate your specific interest(s).
READY TO ELEVATE YOUR FINANCIAL VALUE?