We specialize in your industry and focus on your financial goals so you can concentrate on providing quality services and products to your customers. Our strategic advantages allow us to go beyond our technical and advisory skills. With a high level of personalized services and the ability to meet deadlines, your business is in good hands.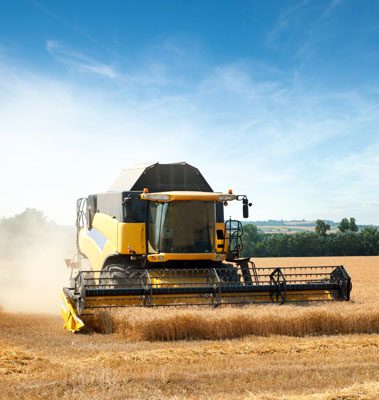 Production and distribution. They're the core focus and primary concern of producers and those who support them across the business cycle, from planting, harvesting, packaging, and distribution to sales and delivery. The focus is on producing and delivering high-quality products, ranging from sod and fertilizers to corn, soybeans, cranberries, blueberries, vegetables, and fruits. While ongoing government regulations pose a challenge, there are also financial reporting, tax, and accounting issues to address. Since the path to success is often filled with unexpected twists and turns, it's essential to partner with an experienced provider who can keep efforts on track and is knowledgeable about all the individual tax, labor, and distribution rules and opportunities that exist.
READ MORE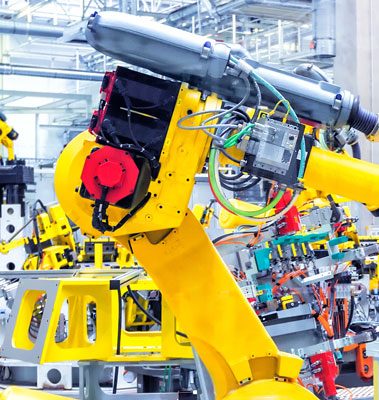 FOCUSED ON
YOUR BOTTOM LINE
Efficiency. It's the focus of industry companies from identifying more effective methods of production to uncovering faster ways to move products to vendors and customers. The goal is often to increase capacity and reduce costs while delivering quality. Although management can leverage technology to mitigate many inefficiencies, other issues, including the impact of changing economic conditions and tight labor market on cost, are more challenging to manage. For this reason, it's essential to partner with an experienced provider who can help navigate issues, offer insights on best practices, and ensure the financial vitality of the company.
READ MORE