A POSITIVE IMPACT IN
YOUR INDUSTRY
Fulfilling the mission of a nonprofit organization is often prominent in the minds of the organization's leadership and directors. The focus is centered on finding new ways to meet the needs of those they serve. There is a compassion and a desire to "help" that touches people in a meaningful way. While fulfilling their passion for helping, nonprofits face challenges. They must balance their mission of creating programs and delivering services with the financial reality of the need to rely on donations, grants, and other sources of funding. The formula can become more complicated when these sources include federal and state government agencies, due to compliance requirements. To stay focused, it's essential to partner with an experienced provider who can help navigate issues, provide insights on best practices and assist in the financial vitality of the organization.
Klatzkin has decades of experience serving the audit, accounting, tax and compliance needs of nonprofit organizations in Lower Bucks County, Pennsylvania and across New Jersey. During this time, we have served federally funded organizations, healthcare entities, legal services, private foundations, social service organizations, and private education institutions, to name a few. Our team members work with management to address compliance requirements, provide accounting support, and assist with strategic planning needs. Our diverse experience allows us to bring a distinct perspective to your organization.
Our Nonprofit & Education Services

Auditing and Accounting Services
Audited financial statements
Reviewed financial statements
Compiled financial statements
Yellow Book Audit and single audit reporting
Consulting
Grant reporting Guidance
Tracking of expenditures for restricted funds
Audit preparation services
Tax Preparation and Compliance
Preparation of Form 990 and state registrations
Form 1023 Preparation and Assistance
Tax planning
Tax representation
Budgeting
Outsourced CFO services
Bookkeeping services
Strategic planning
Fiduciary guidance
Compliance for Management

Let Us Help You Move Forward

Working with a provider that intimately understands your operational passion and challenges is imperative to success. Relax with confidence, knowing that our seasoned team members are here to guide your organization through the operational and compliance complexities common for many nonprofits.
NONPROFIT & EDUCATION
LEADERS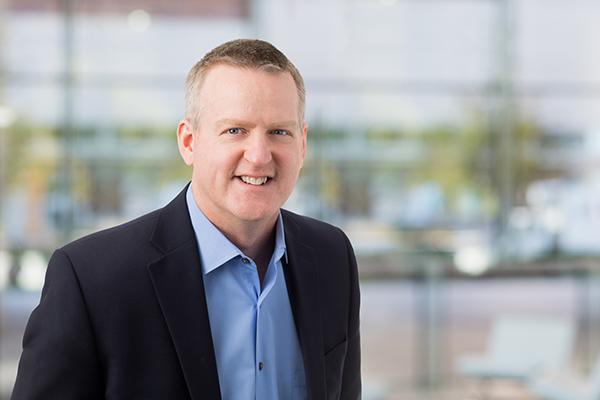 THOMAS H. MARTIN serves as the Managing Partner and is focused on serving the audit, tax, and accounting needs of manufacturing, nonprofit, education, and professional service firms.
MEET EXPERT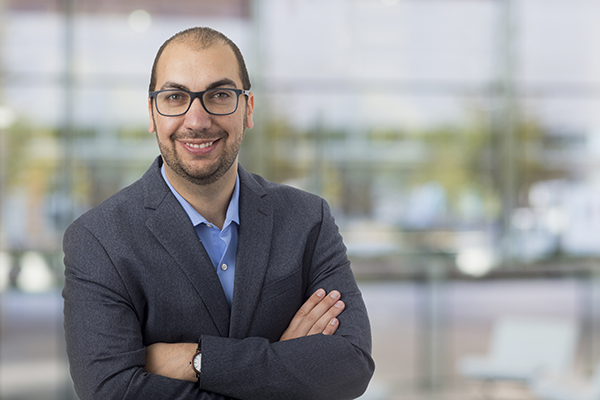 CHRISTOPHER S. MAYNARD is a Partner and divides his time between Klatzkin's Newtown and Hamilton offices. He focuses on serving the audit, tax, and compliance needs of independent schools and nonprofit organizations.
MEET EXPERT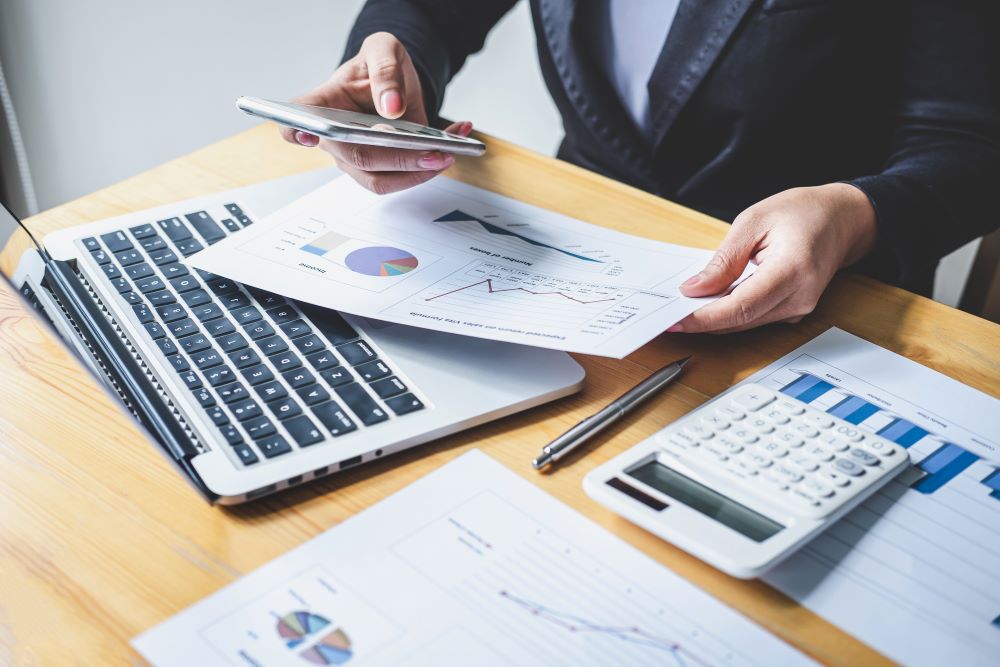 Nonprofits
Best Practices for Creating a Statement of Functional Expenses
Under ASU 2016-14, Presentation of Financial Statements of Not-for-Profit Entities, all nonprofit organizations are required to present an analysis of expenses by their function and natural expense classifications in one location.
Read Post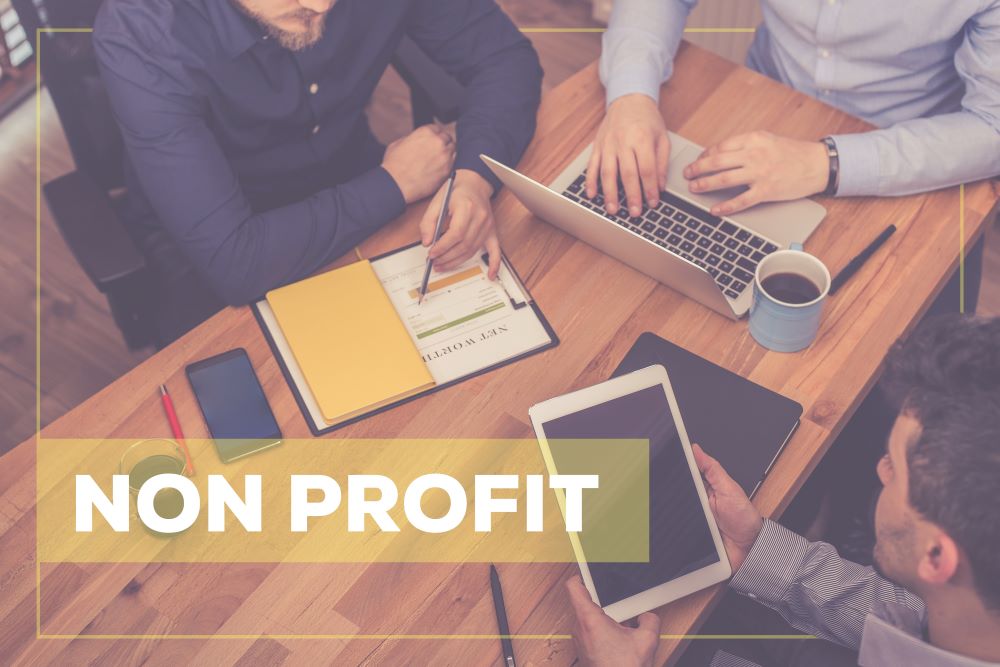 Nonprofits
What Every Nonprofit Should Know About Donor Acknowledgment Letters
Each year, approximately $300B is donated to nonprofit organizations in the United States. Since these contributions can be taken as deductions on individual tax returns, it is no wonder that the IRS has enacted some reporting standards for the acknowledgment of these contributions.
Read Post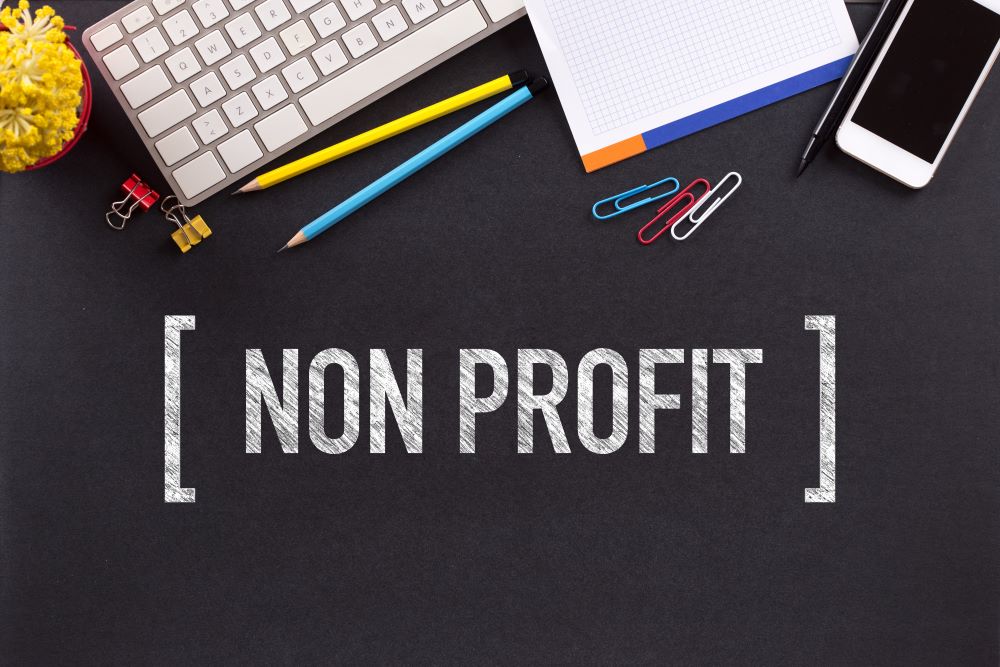 Nonprofits
Financial Uncertainty Top Issue Facing New Jersey Nonprofits
The passion for serving others is what drives most New Jersey nonprofit boards, leaders, and team members. Whether delivering social services to at-risk youth, career transition education for the unemployed, or providing food and shelter to the homeless, almost every community has a need to be filled.
Read Post
GET THE LATEST NEWS & EVENTS
Klatzkin regularly distributes news alerts and other information to clients and contacts that impact their industries. To receive these electronic communications, we encourage you to enter your information below and indicate your specific interest(s).
READY TO ELEVATE YOUR FINANCIAL VALUE?