Healthcare Directives for Majority-Age Children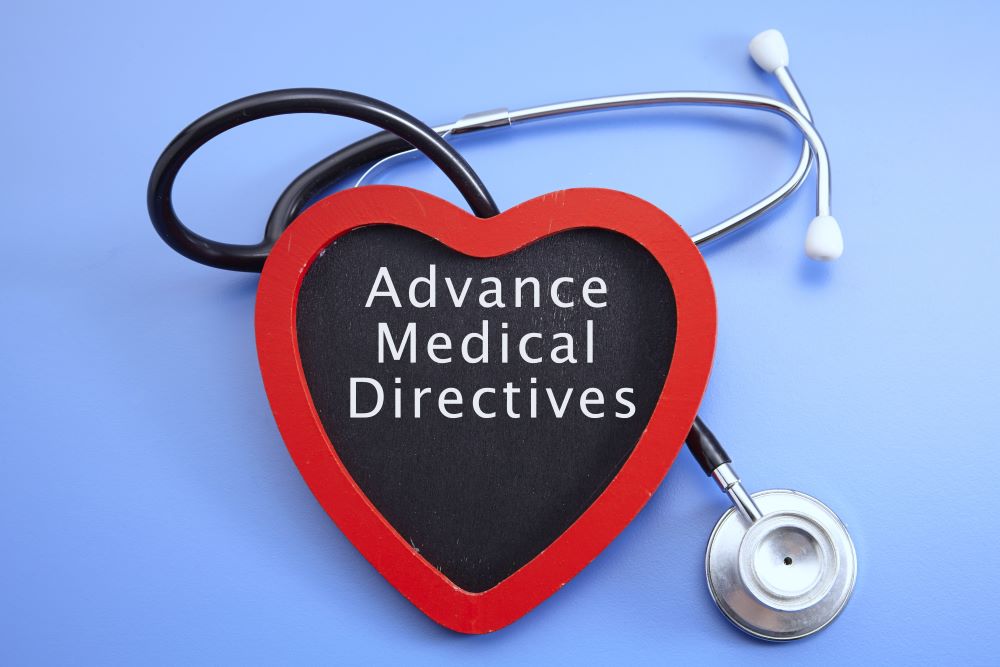 An advance healthcare directive is a document that states a person's choices about medical treatment and/or names someone who can make decisions about medical treatment for them if they are unable to make the decision themselves. The document is a healthcare power of attorney, living will, or some combination of the two.
One group that may overlook the importance of having such a document is children who have reached the age of majority (the age of 18) and are unmarried, such as college students. Without a spouse or their grown children, these adults may naturally assume that their parents would be contacted to make decisions in a medical emergency. While this is true in some states, in others, a parent cannot technically make medical decisions for their adult children without an advance medical directive.
Both scenarios show that it is preferable, and even necessary, to have an advance medical directive. Even if you are confident in your parent's ability to make decisions in your best interest, they may not always align with your wishes. A living will puts your healthcare requests and instructions in writing so that there are no questions if something were to happen. A healthcare power of attorney allows you to designate an agent (it can be a parent and any other trusted adult you choose) to carry out those wishes and make decisions on your behalf.
Advance healthcare directive forms can be obtained through an attorney, many doctors and hospitals, and even AARP, which helpfully provide specific documents to each state. Once your forms are signed, dated, and witnessed, you should give a copy to your healthcare agent (if you named one) and trusted family and friends. You may be prompted to provide a copy to a doctor, hospital, or another medical facility before actually needing it, but some advisors recommend against this. Suppose the medical team cannot reach your healthcare agent. In that case, they may make decisions based on a sometimes ambiguous document that does not reflect what you would want to be done in that specific circumstance. Once the healthcare agent is involved, they can supply the medical facility with the document and make consistent decisions with your wishes.
If your circumstances change or you change your mind (for example, if you get married and want to name your spouse instead of a parent as a healthcare agent), you can always revoke the directive and write a new one. You will want to destroy the old one and give copies of the new one to everyone you previously provided a copy.
Contact Us
If you have any questions regarding the information above or need assistance with another estate planning-related issue, Klatzkin can help. For additional information, click here to contact us. We look forward to speaking with you soon.
Angela Lawrence, Quality Control Coordinator at Klatzkin, contributed to this post.
©2020 Klatzkin & Company LLP. The above represents our best understanding and interpretation of the material covered as of this post's date and should not be construed as accounting, tax, or financial advice. Please consult a tax advisor concerning your specific situation.