How the American Rescue Plan Act of 2021 Affects Single Audits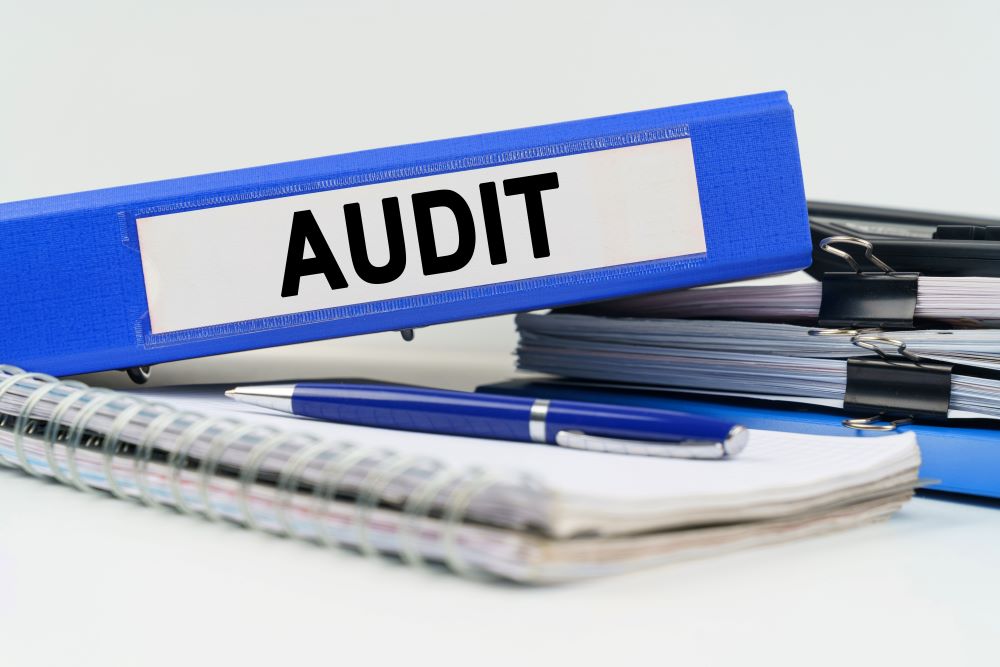 Angela Lawrence, Quality Control Coordinator at Klatzkin, contributed to this post.
The American Rescue Plan Act of 2021 (ARPA), signed into law on March 11, 2021, not only contained provisions that affected individuals, businesses, and governmental entities, but it also had implications for accountants in regards to Single Audits.  A Single Audit is an examination of an entity that spends $750,000 or more in governmental assistance per year, through funding such as grants and awards, to ensure that the funds are being spent properly and the entity complies with laws and regulations.  Recipients such as governmental entities, nonprofit organizations, and higher education institutions have to comply with certain reporting requirements in conjunction with a Single Audit.
On March 19, 2021, the Office of Management and Budget (OMB) released Memorandum 21-20, which details the Single Audit updates contained in ARPA.  The updates give awarding agencies discretion and authority to grant some exceptions to recipients affected by the pandemic as they see fit and as allowed by law.  The entities do not have to be recipients of COVID-19 related financial assistance to receive the exceptions.
The most significant provision is the extension of the Single Audit submission due date.  For recipients who haven't yet filed their Single Audits with the Federal Audit Clearinghouse as of March 19, 2021, and have fiscal year-ends through June 30, 2021, the submission of the reporting package is now delayed to six months beyond the normal due date.  No action needs to be taken by awarding agencies or recipients to claim the extension, although recipients should retain documentation of the reason for the delay in filing.
Additional updates include:
Awarding agencies may allow some necessary incurred pre-award costs.
Awarding agencies may allow extensions of awards. If an award was active as of March 31, 2021, and is scheduled to expire up to December 31, 2021, the award may be extended for up to 12 months at no cost.  This gives recipients more time to resume their projects and expend the funds.
Prior approval requirements can be waived as necessary.
Awarding agencies can grant recipients up to a three-month extension beyond the normal due date to submit financial, performance, and other reports.
Award application deadlines can be flexible.
Contact Us
If you have any questions regarding the information outlined above or need assistance with a tax or audit-related issue, Klatzkin can help. For additional information, click here to contact us. We look forward to speaking with you soon.
©2021 Klatzkin & Company LLP. The above represents our best understanding and interpretation of the material covered as of this post's date and does not constitute accounting, tax, or financial advice. Please consult your advisor concerning your specific situation