IRS Announces Temporary Business Deductions for Food and Beverages from Restaurants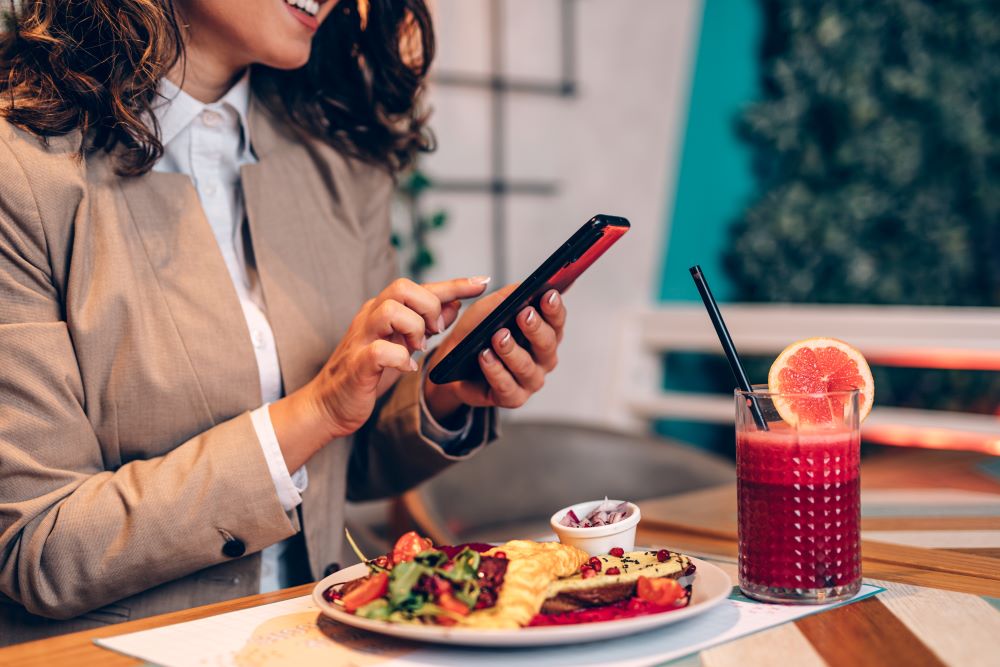 Angela Lawrence, Quality Control Coordinator at Klatzkin, contributed to this post.
On April 8, 2021, the IRS issued Notice 2021-25 in conjunction with the Taxpayer Certainty and Disaster Relief Act of 2020.  This Act grants a temporary exception to the 50% deduction limit for businesses on food and beverages provided by restaurants.  From January 1, 2021, through December 31, 2022, companies are now allowed a 100% deduction on business meals from restaurants.
According to the Notice, the temporary 100% deduction applies if the food and drink are not lavish or extravagant and the business owner or an employee of the business is present when the food and drink are provided.  For the deduction, a restaurant is defined as a business that prepares and sells food or beverages to retail customers for immediate consumption, either in the restaurant itself or off-premises.  Food and drink purchased from places that sell pre-packaged foods not necessarily for immediate consumption, such as grocery stores, convenience stores, specialty food stores, liquor stores, drug stores, or vending machines, are still limited to the 50% deduction.  Also excluded from the temporary provision are eating facilities located on business premises that are "used in furnishing meals excluded from an employee's gross income… or… treated as a de minimis fringe."  It doesn't matter whether the facility is employer-operated or run by a third party.
The provision's goal is two-fold and provides the following benefits: businesses will be able to take advantage of a temporarily expanded tax break, and restaurants that have been struggling through the pandemic will hopefully get a boost in customers and sales.
Contact Us
If you have questions about the information outlined above or need assistance with another tax or accounting issue, Klatzkin can help. For additional information, click here to contact us. We look forward to speaking with you soon.
©2021 Klatzkin & Company LLP. The above represents our best understanding and interpretation of the material covered as of this post's date and does not constitute accounting, tax, or financial advice. Please consult your advisor concerning your specific situation.