Paycheck Protection Program Extended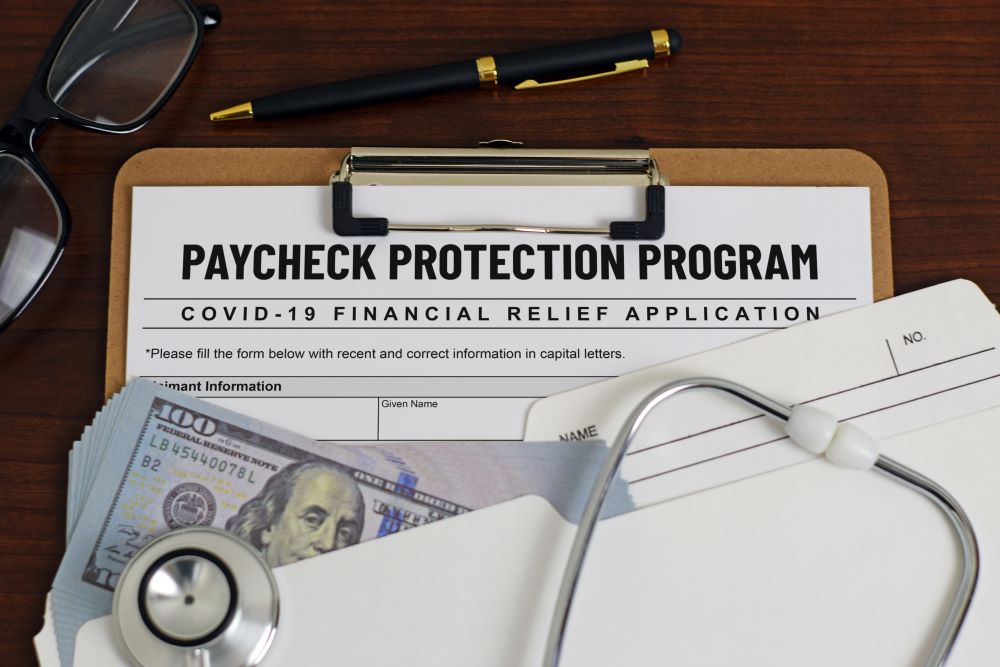 The Paycheck Protection Program (PPP), set to expire on June 30, 2020, was given new life with the PPP extension signed into law by President Trump over July 4th weekend. The bill provides small businesses trying to survive amid the COVID-19 pandemic until August 8, 2020, to apply for a portion of the approximately $130B remaining in the program.
The Small Business Administration has resumed accepting applications. If you have questions about the PPP or need assistance navigating your loan forgiveness, Klatzkin can help. For additional information, click here to contact us. We look forward to speaking with you soon.
The above represents our best understanding and interpretation of the material covered as of the date of this post. Things are moving at a rapid pace, and as such, information is subject to change.  This information is provided for informational purposes only and is not intended to be a substitute for obtaining accounting, tax, or financial advice from an accountant.