5 Reasons Why Your Tech Company Should Outsource the CFO Function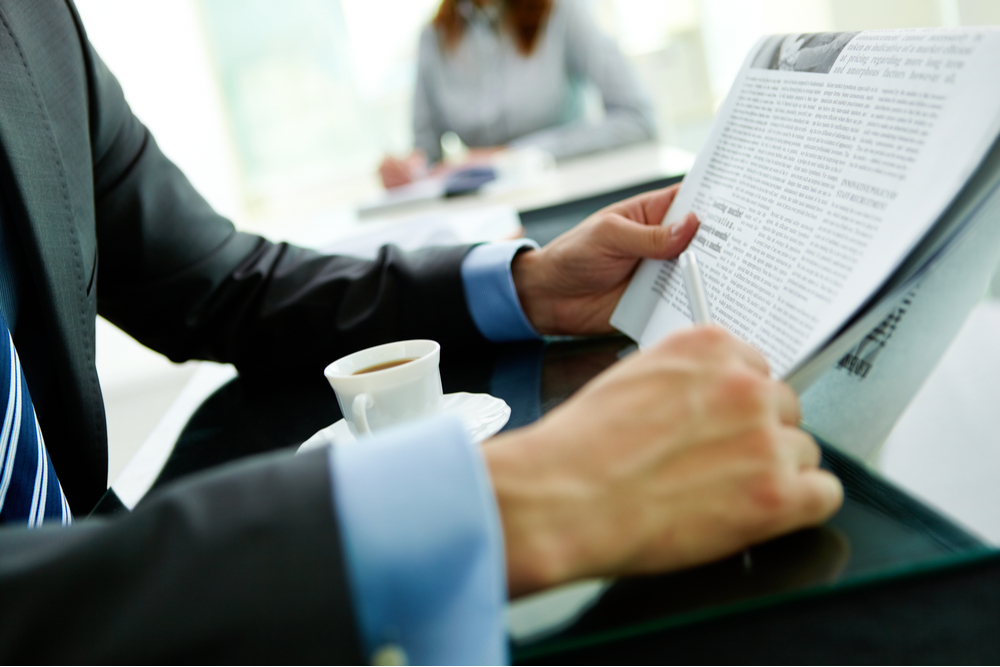 I am frequently asked by tech companies when they should hire a Chief Financial Officer (CFO). The answer to that question depends on several factors, such as how fast your company is growing, how well you are managing your finances, how much you understand your financials, and your growth plans.
Business owners should consider a CFO as an investment in the future of their business. There is no other role in your company that will be so focused on the profitability of your company. A good CFO does much more than manage financial risk, financial planning, and financial reporting. He or she is involved with developing and implementing practices that will help secure the financial health of your organization. A simple way to look at it is this: a bookkeeper tells you where you have been, a controller tells you where you are now, and a CFO tells you where you are heading and how you will get there.
The CFO is the person that will organize your business to support growth and scalability. He or she will develop models based on the strategic direction you want to take your company and assess whether your plan is feasible and realistic. He or she will also run various "what if" scenarios that will take into consideration multiple factors that could impact the results you achieve. Being armed with this information means you can make better decisions.
Although most business owners know that having a CFO is important to the success of their company, many start-ups and emerging tech companies cannot afford to hire one. According to PayScale, Inc., the national average CFO total compensation package is nearly $140k. In New York, the median total pay is $202,000. You also have to factor in the CFO's benefit package, including but not limited to, bonus, profit sharing, expense account, as well as payroll taxes (FICA), and insurance and general overhead expenses. The latter of which for full-time employees can cost up to 30% above their salaries.
Because CFOs are a big investment, some business owners decide to outsource the function to a company that specializes in CFO services, such as an accounting firm. According to the Entrepreneur article, "When to Outsource: 5 Tips for Calculating the Cost Versus the Benefit of Contracting Key Business Functions," outsourcing senior positions such as a CFO can result in 40-65% savings.
Outsourcing gives you the opportunity to control expenses while realizing the benefits of having a CFO on staff. Besides saving money on human capital, outsourcing will relieve you from having to deal with:
1. Personality traits and conflicts.
2. Unproductive time (vacations, sick days, doctor appointment, etc.).
3. Maintaining executive office space.
4. Hiring support staff to work directly for the CFO.
5. Continuing Professional Education (CPE) and professional development.
Many tech business owners consider outsourcing the CFO function to be a win-win for their company because a CFO can help you: optimize cash management, control cash flow, increase the likelihood of obtaining financing or raising venture capital, avoid making costly mistakes, and improve profitability.
If the above-mentioned reasons are not enough, then you should consider what you could lose by not having a CFO on staff. Outsourcing the CFO function will provide you with the peace of mind that the financial side of your business is in good hands.
If Klatzkin can assist you with CFO outsourcing or any of your company's other accounting needs, please contact me at (609) 337-1973.
This post is for informational purposes only and does not constitute professional advice.