WE'RE ALWAYS
RAISING THE BAR
At Klatzkin, we are more than accountants. We are trusted advisors who are invested in your business, whether it's family-owned, privately-owned, or a national corporation. We focus on delivering personalized solutions to grow your bottom line.
MORE ABOUT US
Events
Klatzkin Breakfast Briefing: Does Your Nonprofit Organization Have UBTI?
If you are a nonprofit organization that needs to know whether income is taxable as unrelated business income, this program is a must-attend event. Join Klatzkin's Michelle S. Martin, CPA, as she discusses basic unrelated business income concepts and shares examples of methods to minimize taxable income.
View Event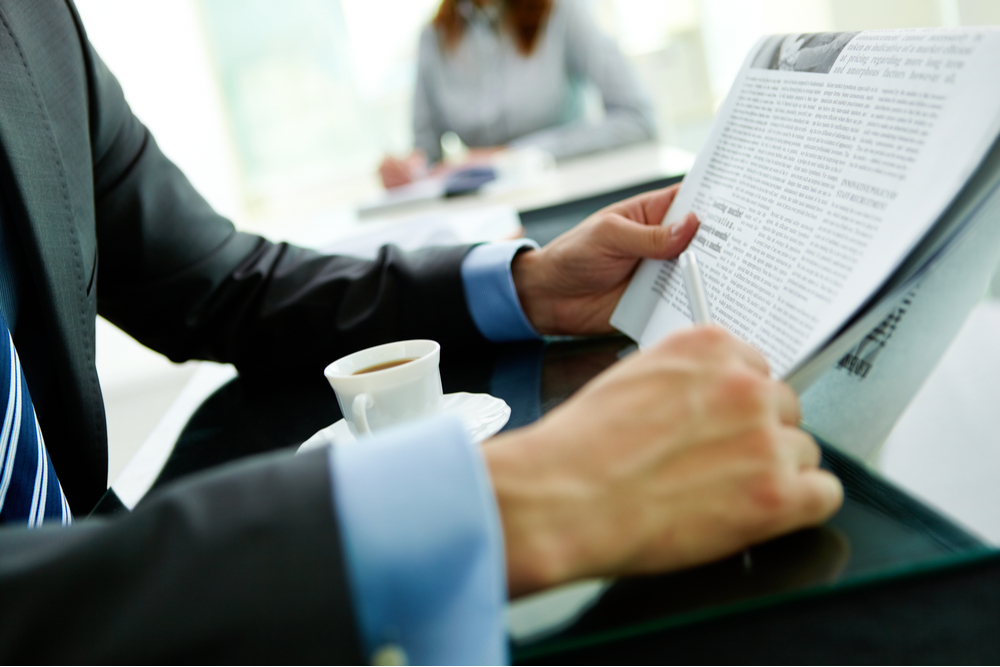 Publications
The IRS Interprets the Federal Qualified Opportunity Zone Tax Incentive
Frank Sweeney authored an article that appeared in the September 9, 2019 issue of NJBIZ regarding the opportunity zone tax incentive and whether it is a worthwhile investment option.
Read Post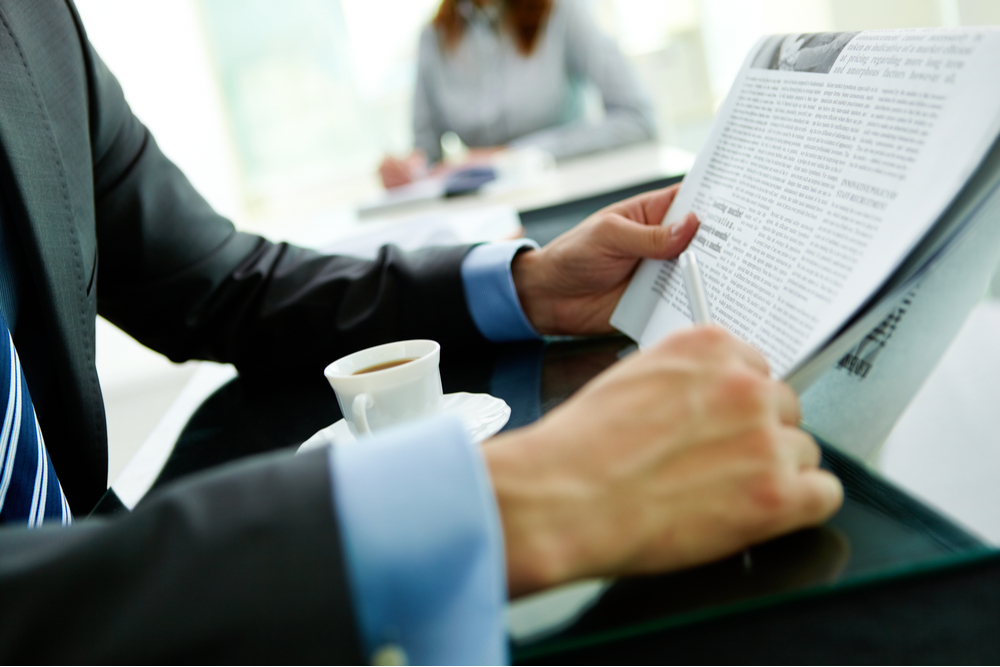 Publications
Tax Reform Makes Cost Segregation Even More Beneficial
John Blake authored an article published in the July 2, 2019 edition of AccountingToday.com regarding the benefits of cost segregation studies for those in the commercial real estate space, in light of tax reform.
Read Post
GET THE LATEST NEWS & EVENTS
Select your area of interest and enter your email to subscribe to Klatzkin's news and events.
Fill out the form and an advisor will reach out to discuss the areas you are interested in learning more about.