WE'RE ALWAYS
RAISING THE BAR
At Klatzkin, we are more than accountants. We are trusted advisors who are invested in your business, whether it's family-owned, privately-owned, or a national corporation. We focus on delivering personalized solutions to grow your bottom line.
MORE ABOUT US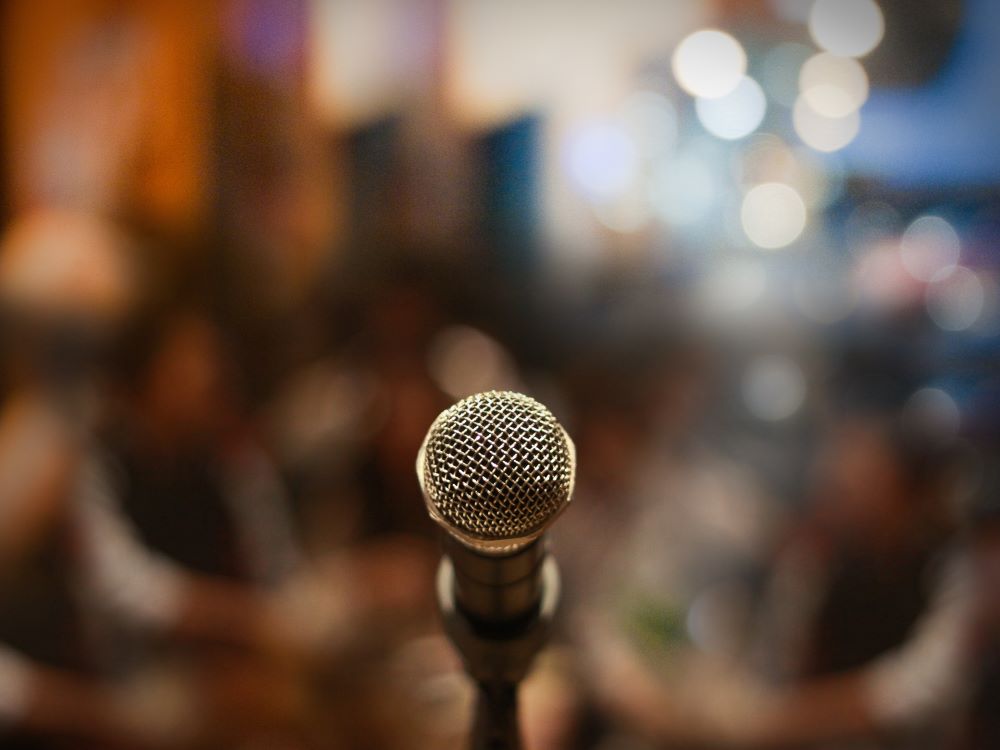 Media Mentions
5 Key Things to Consider Before Expanding Your Business to a New Location
John Blake was quoted in a September 23, 2019, Reach Further article regarding business owners who expand their businesses to multiple locations.
Read Post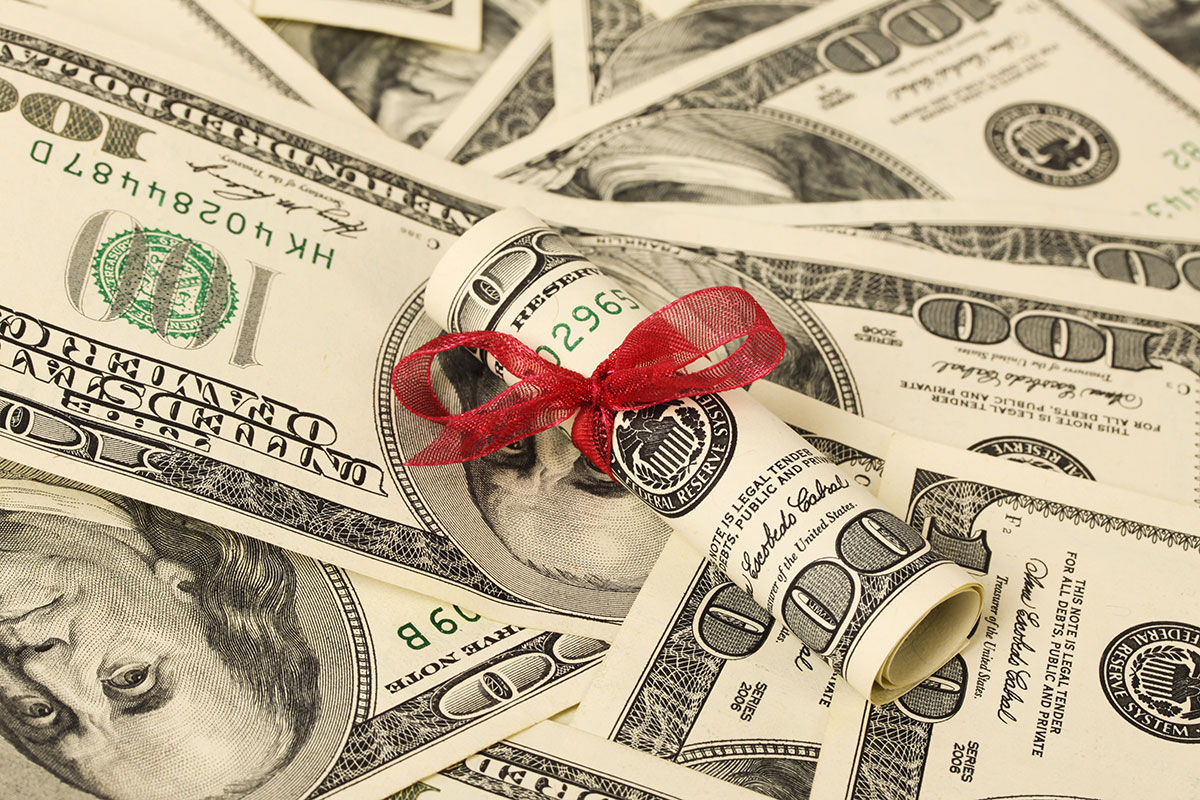 Estate Administration
Gift Tax and Estate Tax – Are They the Same Thing?
In the United States, transfers of wealth are subject to tax. When transferred during the giver's lifetime, wealth is subject to gift tax, but when transferred after death, it is subject to estate tax.
Read Post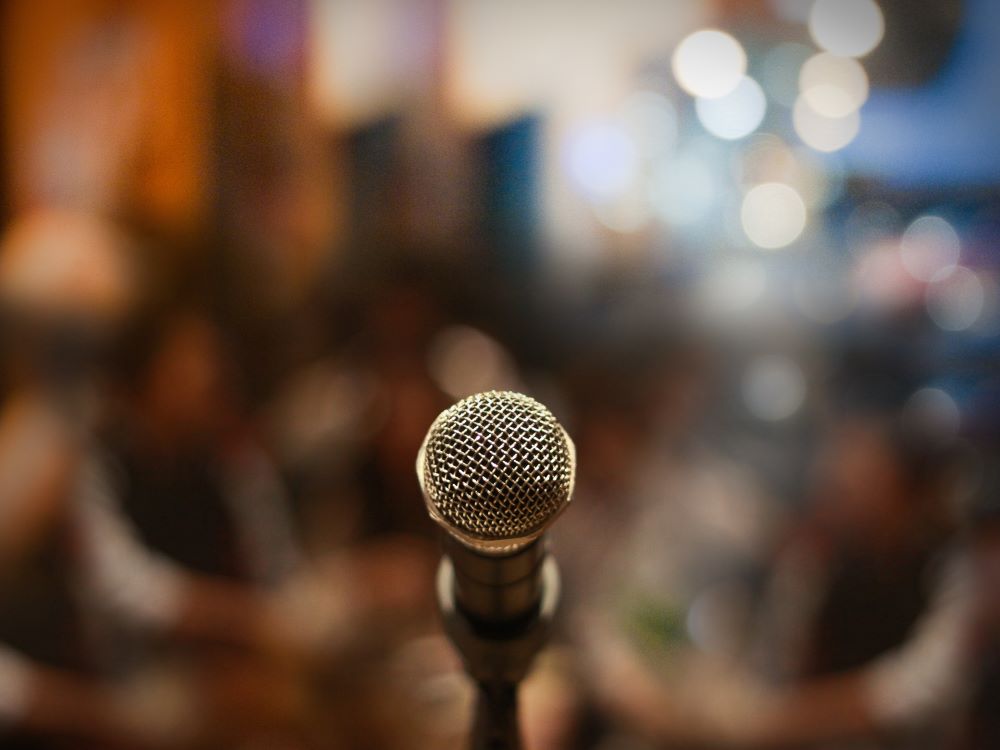 Media Mentions
More Surprises: A Peek at Upcoming Tax Changes
John Blake was quoted throughout an October 21, 2019 NJBIZ article that highlights some of the tax reform changes.
Read Post
GET THE LATEST NEWS & EVENTS
Select your area of interest and enter your email to subscribe to Klatzkin's news and events.
Fill out the form and an advisor will reach out to discuss the areas you are interested in learning more about.