The Twelve Days of Taxmas – Section 179D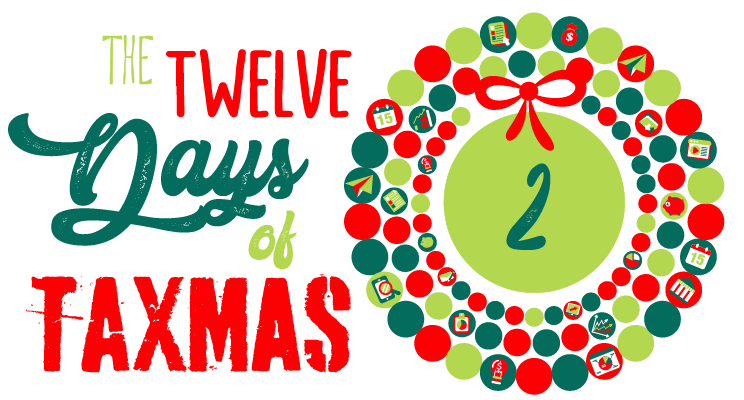 As Christmas approaches, Klatzkin is putting a twist on a holiday classic. But rather than filling your head with drummers drumming and golden rings, we're focused on providing important tax insights through "The Twelve Days of Taxmas" blog series that could help minimize your tax liability.
On the second day of Taxmas, my accountant gave to me an expanded bonus and Section 179 depreciation.
The 100% additional first-year depreciation (bonus depreciation) deduction was created by the Tax Cuts and Jobs Act of 2017. It generally applies to depreciable business assets with a useful life of 20 years or less and specific other property. Also, in 2020 bonus depreciation can be taken on used property.  Section 179 in 2020 will allow for an immediate write off of $1,040,000 of certain assets purchased with a total equipment purchase limit of $2,590,000.
Contact Us
For additional information on how your business can leverage the newly expanded bonus and Section 179 depreciation rules, call us at 609-890-9189 or click here to contact us.
©2020 Klatzkin & Company LLP. The above represents our best understanding and interpretation of the material covered as of this post's date and should not be construed as accounting, tax, or financial advice. Please consult your tax advisor concerning your specific situation.