New PPP Changes Benefit Small Businesses and Nonprofits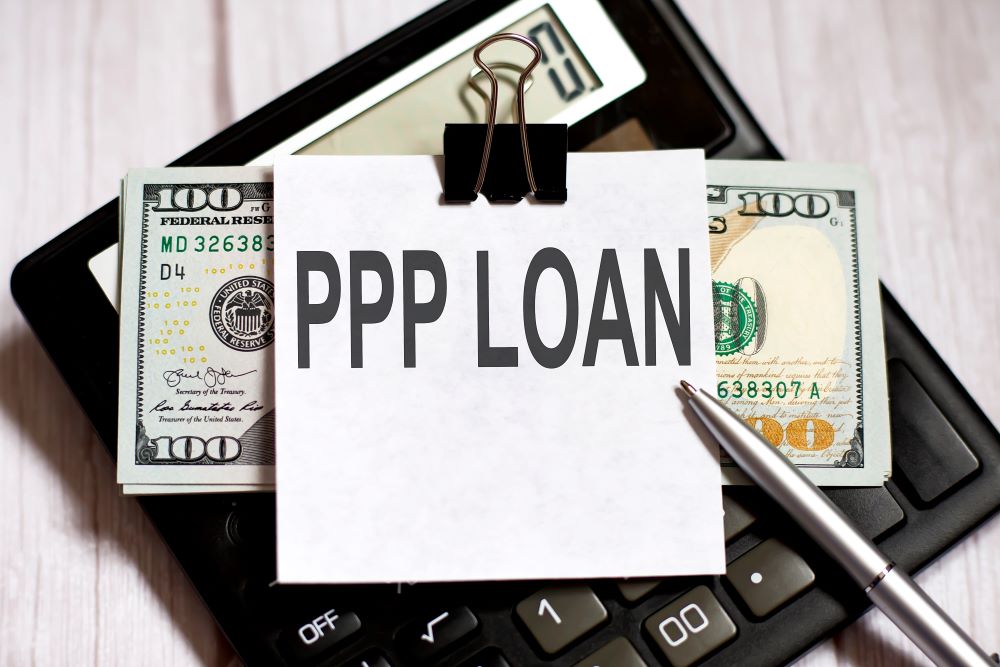 The Paycheck Protection Program (PPP) has provided millions of financial relief to New Jersey and Pennsylvania-area businesses and nonprofit organizations. It was reported by the Small Business Administration (SBA) since the start of 2021 that $133.5B in loans have been issued with an average amount of $73,966. These loans have helped businesses and nonprofits manage through the persistent pandemic.
However, while many received loans, in some cases even second loans, there is still an underserved segment of very small businesses which need help but have mostly been unable to receive assistance. For this reason, yesterday, the Biden Administration announced several changes to the PPP designed to increase eligibility and expand access, the details of which are summarized below.
Exclusive Application Period – Starting on Wednesday, February 24th at 9:00 am ET and lasting for two weeks, the SBA will only accept loan applications from businesses and nonprofit organizations with less than 20 employees. The change is designed to provide lenders with the extra time and attention needed to help potential applicants work through the application, including calculation and documentation requirements. Excluding larger applicants during this period will allow lenders to serve the smallest businesses that have been typically neglected.
Revise Loan Calculation Formulas – There will be changes to the PPP loan calculation formula to ensure financial support is available to independent contractors, sole proprietors, and self-employed individuals. These businesses have been structurally excluded from the program or were approved for as little as $1 when applying. Also, the Biden Administration will set aside $1B for businesses without employees located in both low- and moderate-income areas.
PPP Second Chance Act – Under current regulations, a business is not eligible to apply for a PPP loan if it is at least 20% owned by an individual with an arrest or conviction for a financial fraud assistance felony or any other felony within the previous year. Through the Second Chance Act, access to PPP loans will be expanded by removing the one-year lookback period unless the owner is incarcerated at the time of application.
Access to Non-Citizen Small Businesses – While the PPP is available to all lawful U.S. residents, there has been a lack of guidance on how green card holders or those with an International Taxpayer Identification Number (ITIN) can apply. As a result, the SBA has been directed to provide clear guidance in the coming weeks, explicitly stating that an eligible applicant cannot be rejected simply because they use an ITIN to pay taxes.
Federal Student Loan Requirement – Under current regulations, a small business owner is excluded from participating in the PPP if they are delinquent on federal student loan payments.  This rule applies to those companies with at least 20% ownership where such delinquency exists. The requirement will be eliminated to provide additional access.
The recently announced changes are welcome news for New Jersey and Pennsylvania-area small businesses and nonprofits which have struggled with the loan application process. The next two weeks will provide the time needed and access to resources to help guide efforts.
Contact Us
If you have questions about the information outlined above or need assistance with your PPP loan application or another PPP-related issue, Klatzkin can help. For additional information, click here to contact us. We look forward to speaking with you soon.
©2021 Klatzkin & Company LLP. The above represents our best understanding and interpretation of the material covered as of this post's date and should not be construed as accounting, tax, or financial advice. Please consult your accountant concerning your specific situation.