IRS Processing Delays Puzzle Taxpayers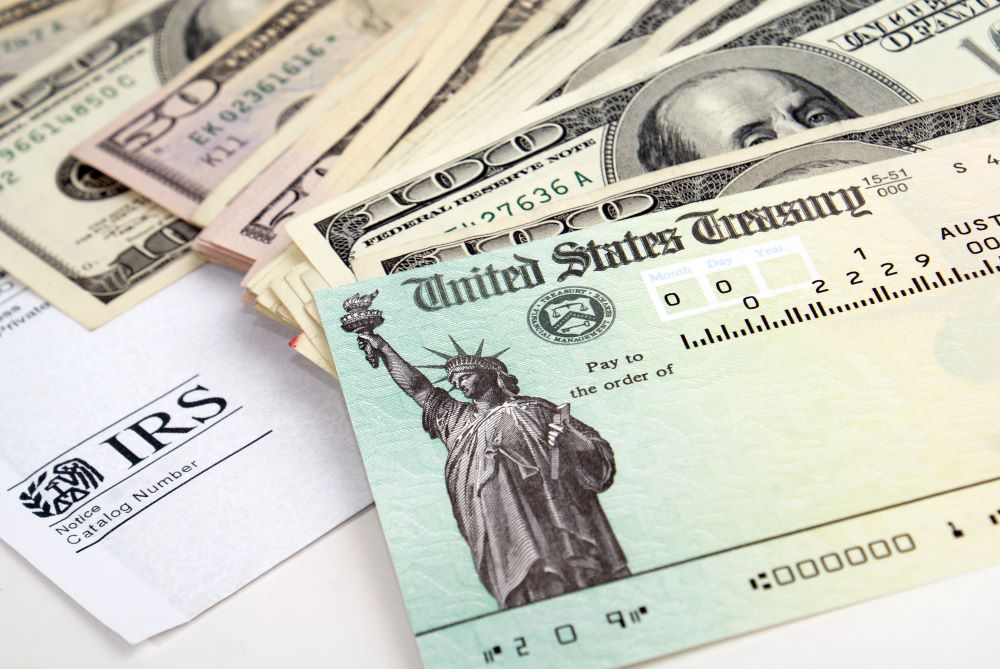 * Update – August 25, 2020: The IRS has temporarily suspended the mailing of three notices to taxpayers who have a balance due on their taxes.  Learn more here. *
The effects of the COVID-19 pandemic on individuals and businesses have been difficult to overlook. It started with the implementation of forced business closures and stay at home orders and has transitioned to social distancing and facemask requirements. Even the IRS was impacted. Earlier this year, it was announced that certain IRS services would be significantly reduced to comply with local government regulations. This included live telephone assistance, processing of tax returns, and responding to mail correspondences. This action has resulted in mail piling up and significant delays in processing returns and payments. While the processing has slowed, the IRS has not made a corresponding adjustment to delay late notices from being sent out.
This problem has impacted those filing IRS Form 1041, Estate and Trust returns disproportionately. It has been reported that taxpayers who have submitted the form and the appropriate payment are now receiving late notices and warnings about nonpayment penalties. Many have tried to call the IRS to resolve the situation but have been met with busy signals or very long hold times to clarify the issue. Others have decided to cancel the original check (or another form of payment) and resend it again, along with copies of the completed return. This is causing significant confusion, concern, and stress for those who have made timely payments and filings.
What Should You Do?
In most cases, the answer is nothing. The IRS recently updated its website to address the situation. On the IRS Operations During COVID-19 page, taxpayers are advised that unprocessed returns are likely still unopened in the backlog of mail being processed due to COVID-19. It is stated that any payments will be posted on the date received rather than the date they are processed. To avoid penalties and interest, the IRS also advises taxpayers not to cancel checks, or other forms of payment, to ensure the funds are available when the IRS processes them. Concurrently, there is a waiver for bad check penalties for dishonored checks received between March 1, 2020, and July 15, 2020, due to delays in processing. It is important to note that interest and penalties may still apply.
There are several other processing delays at the IRS due to the COVID-19 pandemic.  Paper returns are taking longer to be processed than usual.  IRS is taking longer to respond to notice correspondence they receive.  Power of Attorney forms that usually take three days to process is taking three weeks.  Additionally, individual refunds have been taking longer to be issued than prior years; you can check the status of your refund here.
Contact Us

Navigating routine activities such as paying taxes has become complicated due to COVID-19. However, taxpayers that receive late notices from the IRS that have already submitted payment can now take solace in the recent announcement. If you have questions about the information outlined above or need assistance with another tax or estate-related issue, Klatzkin can help. For additional information, click here to contact us. We look forward to speaking with you soon.
The above represents our best understanding and interpretation of the material covered as of the date of this post. The content should not be construed as accounting, tax, or financial advice.