2020 Nonprofit Fraud Trends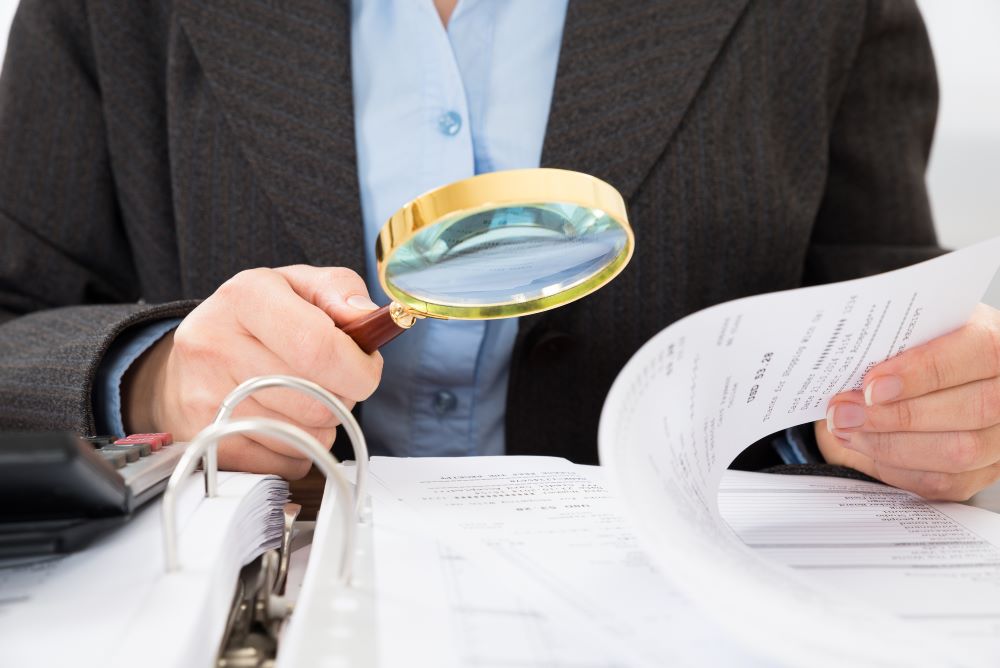 According to the Association of Certified Fraud Examiners (ACFE) 2020 Global Study on Occupational Fraud and Abuse, employee corruption was identified as the leading source of fraud amongst nonprofit organizations. It was found that in 74% of the cases, either the Executive Director or Manager was the primary perpetrator of illegal activity. While disturbing to the organization's supporters, this is essential information necessary to help other nonprofits in their fraud prevention planning efforts. Armed with this data, Boards can design more robust fraud detection and prevention measures.
To help clients, prospects, and others, Klatzkin has provided a summary of the key nonprofit-related fraud findings:
Most Common Fraud Schemes – The study identified the most common fraud schemes used against nonprofit organizations, ranging from corruption to payment tampering. According to the study, 41% of cases involved corruption, 30% billing fraud, 23% expense reimbursements, 17% cash on hand, 16% noncash, 15% skimming, 14% check, and payment tampering, 12% cash theft, and 12% payroll fraud. Honorable mentions include financial statement fraud and register disbursement falsification.
Fraud Perpetrators – Organizations can benefit from understanding who the most common type of perpetrator is when designing effective detection techniques. The study found that in 39% of cases, the Executive Director is involved in a median loss of $250,000, 35% included a Manager/Supervisor resulting in a median loss of $95,000, and 23% involved an employee a median loss of $21,000.
Top Control Weaknesses – The study wanted to identify the most common control weaknesses found in organizations reporting an incident. According to the study, 35% of organizations reported a lack of internal controls, 19% a lack of management review, and 14% an override of existing internal control procedures. Given the position of those perpetrating fraud, the Board of Directors needs to ensure strict adherence to anti-fraud measures.
Top Detection Methods – To understand how perpetrators were uncovered, the study also inquired about the most common detection methods. In 40% of cases, the fraud was uncovered through a tip or complaint, 17% by internal audit, 13% by management review, 7% by accident, and 6% by a careful examination of documents.
Common Red Flags – Often, there are situational red flags that can reveal when the conditions for someone to commit fraud. According to the study, in 42% of cases, the perpetrator was living beyond their means, 26% were experiencing financial difficulties, 19% had an unusually close relationship with a vendor/supplier, 13% exhibited a "wheeler-dealer" attitude, 12% had a divorce or other family problems, 9% had addiction issues, and 8% complained about inadequate pay. Honorable mentions include past employment problems, past legal problems, and instability in life circumstances.
Contact Us
At a time when many are coping with the seismic changes brought about by the COVID-19 emergency, the last thing anyone wants to deal with is fraud. A regular review of fraud prevention policies and tactics will help to minimize your risk of falling victim. If you have questions about the information outlined above or need assistance with an accounting or tax-related issue, Klatzkin can help. For additional information, click here to contact us. We look forward to speaking with you soon.