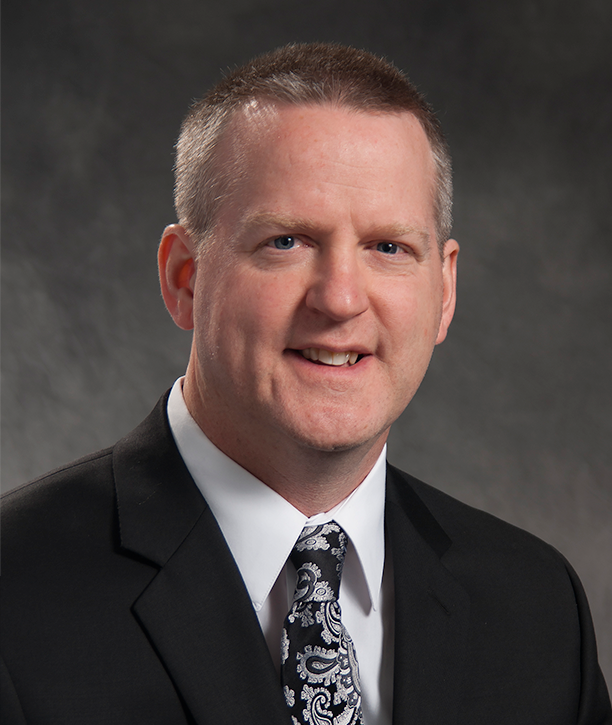 From our humble beginning as a sole proprietorship in 1930, we have been guided by the vision our founder, Joseph Klatzkin and his son Clive, to be conscious of the well-being of all our stakeholders – clients, employees and the community.

Our team of professionals have the skills and experience to provide solutions to complex problems. Our team values that you want to work with professionals who are:
• Invested in the success of your business and individual financial well-being;
• Responsive to your needs;
• Proactive in their approach, and;
• Available to you when you need them.

It is because of this service philosophy that more than 80% of our business comes from referrals.
For almost 90 years we have had the pleasure of serving clients ranging in size from individuals to small family owned businesses to national corporations in diverse industries. We take our role as a trusted advisor seriously and work tirelessly to ensure complete satisfaction.

I encourage you to contact me at any time with questions, comments or feedback. I can be reached at (609) 890-9189 or tmartin@klatzkin.com.

Sincerely,


Thomas H. Martin, CPA
Managing Partner