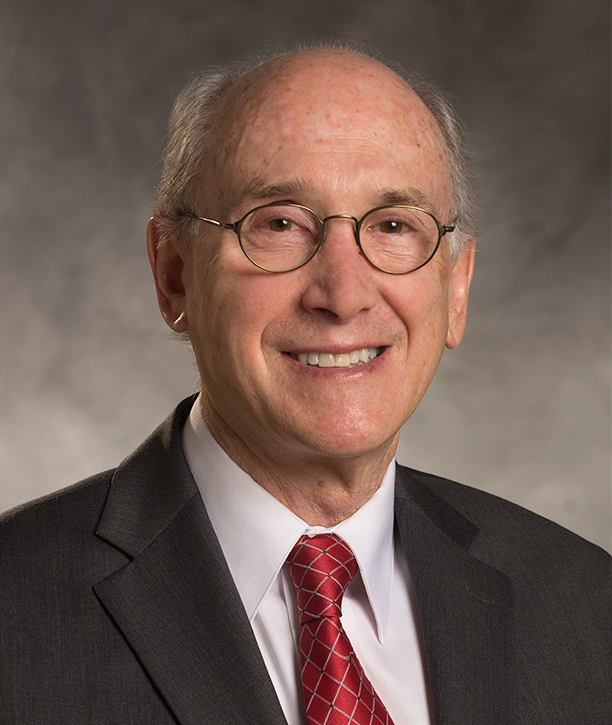 Partner
Service Areas:
Exit Planning
Healthcare
Individuals & Small & Medium Businesses
Contact
Stephen N. Klein has been a partner with Klatzkin & Company LLP since 1971. He received his Bachelor of Science degree in Accounting from Indiana University, and is a certified public accountant in New Jersey and Pennsylvania. He is a member of the American Institute of CPAs and the New Jersey Society of CPAs.
With more than 40 years of experience as a CPA, Mr. Klein has worked with an array of businesses and nonprofit organizations. He specializes in working with owners of privately-held businesses. For the last several years, he has concentrated his practice on succession, transition and exit planning designed to meet the specific personal and financial goals and objectives of business owners.

Mr. Klein has experience with the healthcare, manufacturing, distribution, insurance agency, and real estate industries. Whether he is working with a start-up operation or assisting in the development of growth strategies for an established client, he finds his work with the entrepreneur to be the most exciting.

Mr. Klein has lectured to various business groups on business succession, transition and exit planning, taxes, and the importance of humor in your professional and personal life.

He has served on the board and as past president of the Jewish Community Center of the Delaware Valley. He is currently a board member and treasurer of Big Brothers Big Sisters of Mercer County.