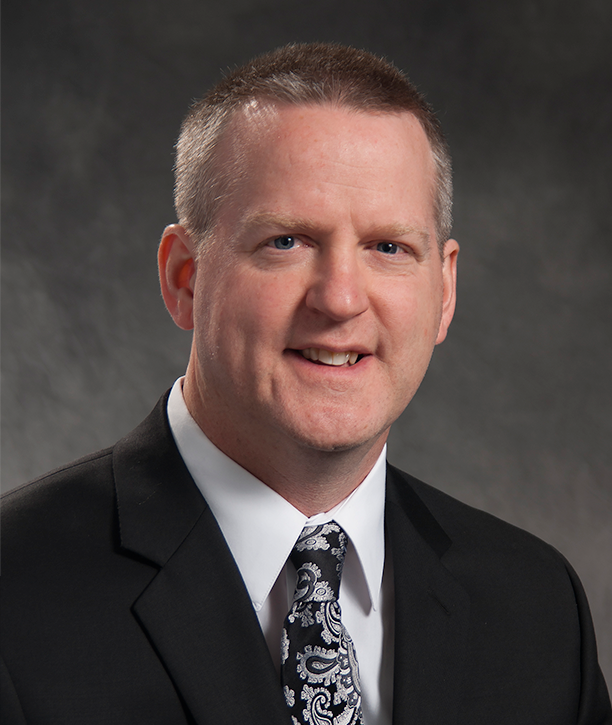 FOR IMMEDIATE RELEASE
Contact: John Lutz
609.890.9189
jlutz@klatzkin.com
July 1, 2014
KLATZKIN & COMPANY LLP WELCOMES NEW MANAGING PARTNER
HAMILTON, NJ – Klatzkin & Company LLP is proud to announce that effective July 1, 2014, Tom Martin, CPA will become the managing partner of Klatzkin & Company LLP.
Barry W. Snyder, CPA, current managing partner, has served in this role for the past 18 years. "I am honored to have served as managing partner and continue the path of excellence in service to our clients and the community. We have continued to offer consistently superior advice and expertise to our clients. During this time period, we not only grew as a firm, but we successfully merged the practice of Groendyke & Associates with Klatzkin and welcomed our first two female partners, Laura Weber-Carnevale, CPA, and Jeanmarie Moore, CPA," said Barry Snyder.
Mr. Martin joined the firm in 1988 and has moved up through the ranks. In 2001, he was admitted as a partner.
"I am proud to have been selected to serve as the next managing partner. This is a great honor for me and I will strive to ensure that the firm continues to provide the quality service that our clients deserve," said Tom Martin.  Mr. Martin also stated, "As we continue to grow, we will look to build new areas of expertise to expand and enhance the services we offer to our clients."
For over 80 years, Klatzkin has delivered high quality results for our clients and provided timely professional services. We will continue to give each client personal attention and provide recommendations and insight to help our clients. We are the first place our clients call when they are looking for their trusted adviser. We will continue to be this resource to our clients and provide exceptional service along the way.
Klatzkin & Company LLP has been serving the community, with offices in Hamilton, NJ and Langhorne, PA. Klatzkin & Company LLP provides a full range of accounting, audit, tax, and business consulting services.