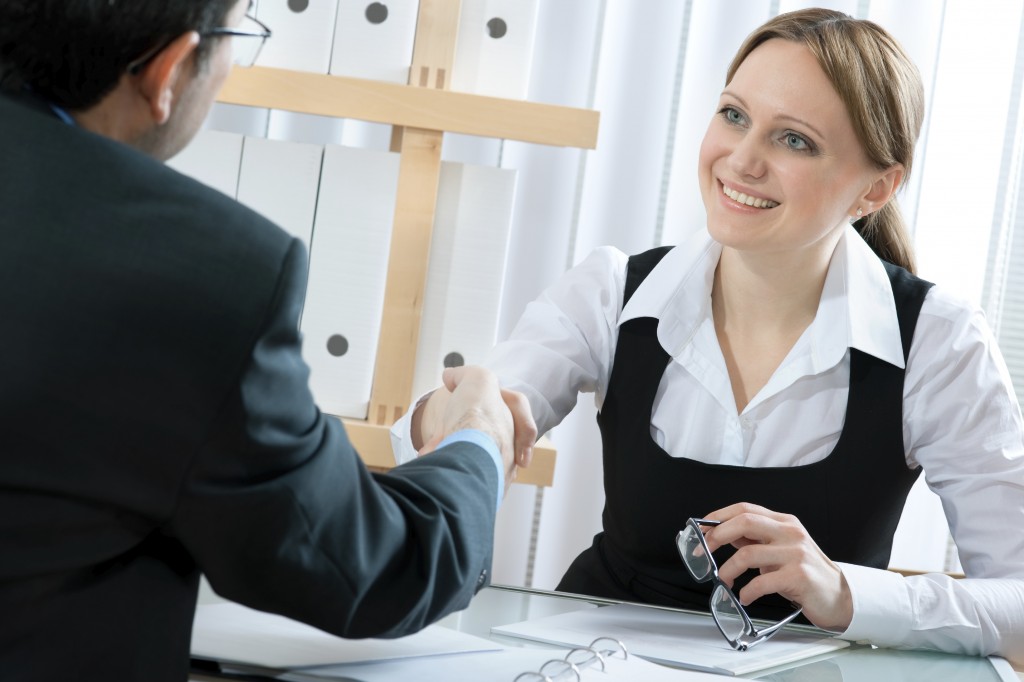 An essential element in making Klatzkin & Company one of the top regional accounting firms is the quality and dedication of its professionals and staff. We recognize that our employees are the firm's greatest asset in achieving our goal of providing unparalleled service to our clients. That is why we make it our priority to recruit motivated, passionate people who will contribute and prosper within our firm.
If you are seeking professional and personal growth, submit your resume and salary requirements to
jpetrocelli@klatzkin.com.
Klatzkin & Company LLP offers competitive compensation and excellent benefits. A summary of our full-time, non-exempt benefits include:

BENEFITS:
• Medical Insurance
• Dental insurance
• Vision insurance
• Group life insurance with premium paid by firm
• Long term disability coverage paid by the firm
• Flex-Spending Account that allows tax savings on medical expenses and dependent care
• Health Spending Account
• 401(k) Plan with 15% match
• Paid CPA license renewals
• Paid CPE personalized to career goals
• Paid society dues to AICPA and NJ/PA Societies
• Marketing Incentives
• Hiring Incentives
• Excellent PTO benefits (Paid Time Off)
• 7 paid holidays
• Flex time

EMPLOYEE PERKS
• Meals provided on weekends during tax season
• Paid holiday on April 16th.
• Holiday luncheon
• Firm-supported community giving and service
• Firm sponsored softball team
• Investment Club